Time is a slippery thing. We all know this! If you happened to miss some of our most liked stories, check out the three most popular posts of the week today! Drum roll…
Bitcoin and Cryptocurrencies Explained in 1 Minute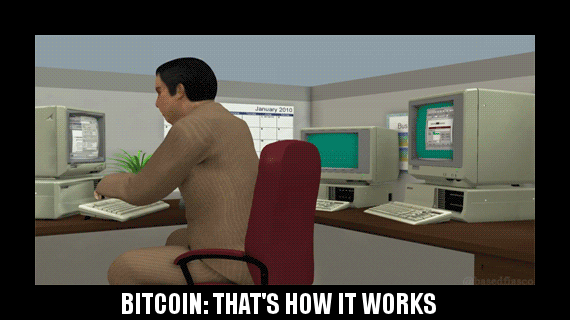 Bitcoin and cryptocurrencies are relatively new to the game and many people are still trying to fully understand them. Here's an easy-to-follow animation which should make it clear, even to individuals who aren't tech-savvy, what bitcoin and cryptocurrencies are all about: Bitcoin and Cryptocurrencies Explained in 1 Minute.
Malaysia ETF Plummets After Shock Election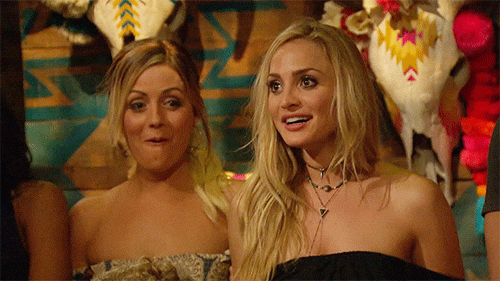 Malaysian markets and country-specific ETF plunged Wednesday as it grew more likely that the opposition party could capture a surprise election win and end Prime Minister Najib Razak's ruling coalition 61-year reign. Check out Malaysia ETF Plummets After Shock Election to read more!
Webcast: As Genome- Editing Evolves, So do the Investment Opportunities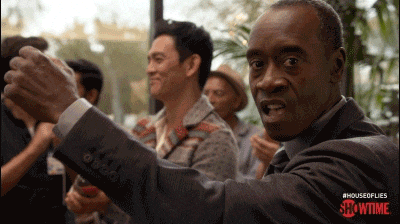 The health care industry is experiencing innovative developments that can advance our society and produce vast growth potential. In this recent webinar, ARK Invest and ETF Trends highlighted some of the initiatives in the health care segment, such as the developments in CRISPR genome-editing. Check out this On Demand link as Tom Lydon, Editor and Publisher of ETF Trends, moderates a discussion on As Genome-Editing Evolves, So Do The Investment Opportunities.