Overview
Title: Did Retailers Get What They Wanted for the Holidays? The 2018 Outlook for Bricks-and-Mortar Retail
Date: Thursday, January 18, 2018
Time: 02:00 PM Eastern Standard Time
Duration: 1 hour
---
Summary
While the 2017 holiday season may have brought some relief, bricks-and-mortar retailers are still under immense pressure. The continued rapid growth of e-commerce points to a radical shift in consumer buying habits that is transforming the retail landscape—shoppers are moving out of the aisles and onto the Internet. Key indicators suggest the resulting decline of bricks-and-mortar retail could continue for years. For investors, retail disruption creates opportunity.
Join us as we discuss the soaring growth of e-commerce, the decline of traditional retail, and the outlook for 2018 and beyond:
With so many retail bankruptcies over the past several years, is the worst behind us?
Can anyone stop the growth of the Amazon juggernaut?
What could potential trends in retail look like, and can legacy bricks-and-mortar retailers adapt?
No longer accepted for one hour of CFP/CIMA CE credit for live and on-demand attendees
Speakers

Brian Tunick
Managing Director
RBC Capital Markets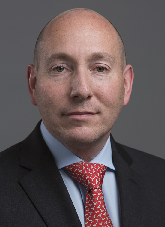 Simeon Hyman
Head of Investment Strategy
ProShares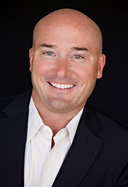 Tom Lydon
Editor and Publisher
ETF Trends