A Survival Guide to Market Volatility
As U.S. markets have recently witnessed, sudden bouts of volatility can quickly upend bull market conditions, especially in an aging business cycle. While investors may still want to capture further upside potential as the economy continues to expand, more are concerned about downside risks that can impede further gains. In this upcoming webcast, VanEck and ETF Trends will highlight a dynamic investment strategy driven by institutional-level expertise from Ned Davis Research that could help investors enhance long-term investing and better manage downside risks.
March 12, 2019
11am PST | 2pm EST
1 CE Credit
Sponsored by
Register Now!
You must have Javascript and Cookies enabled to access this webcast. Click here for Help.
Already Registered? Click here »
SUMMARY
Topics will include:
An overview of the current market environment and potential risks investors are facing
A closer look at the Ned Davis Research methodology and their tactical investment process
How downside risk management may help enhance long-term performance
How financial advisors can utilize a dynamic, tactical equity ETF strategy to improve their risk/ reward tradeoff
Not accepted for one hour of CFP/CIMA CE credit for live and on-demand attendees
CFA Institute members are encouraged to self-document their continuing professional development activities in their online CE tracker.
SPEAKERS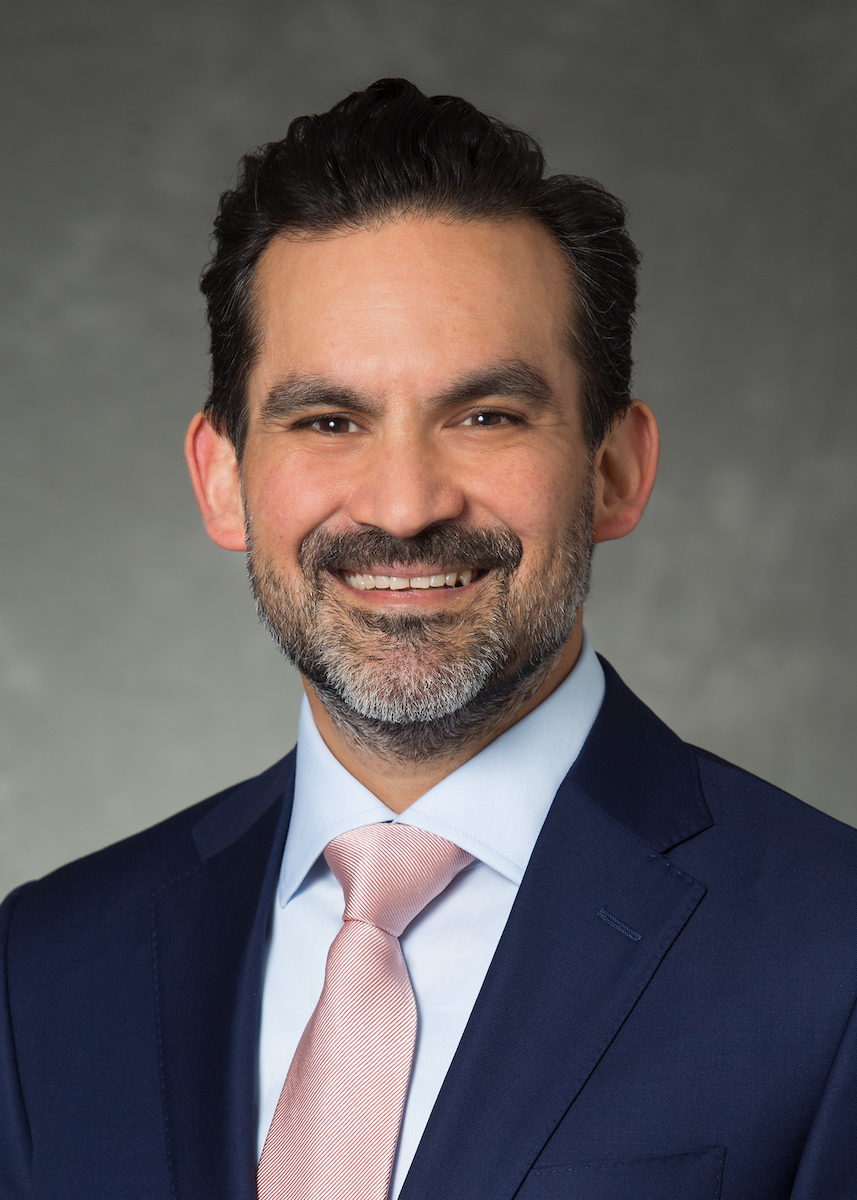 Edward Lopez
Head of ETF Product Management
VanEck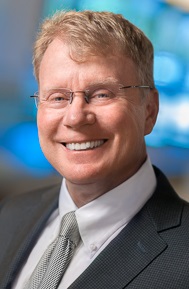 Stephen Blumenthal
Executive Chairman and Chief Investment Officer
CMG Capital Management Group
Tom Lydon
CEO
ETF Trends
Disclaimer
By registering, you are certifying that you are a financial professional and agree to share your data with ETF Trends and opt-in to receiving occasional communications about projects and events. The contents of this form are subject to the ETF Trends' Privacy Policy. You can unsubscribe at any time.
Important Disclosures
For Financial Professionals Only. Not for Distribution to the Public.
This is not an offer to buy or sell, or a solicitation of any offer to buy or sell any of the securities mentioned herein. The information presented does not involve the rendering of personalized investment, financial, legal, or tax advice. Certain statements contained herein may constitute projections, forecasts and other forward looking statements, which do not reflect actual results, are valid as of the date of this communication and subject to change without notice. Information provided by third party sources are believed to be reliable and have not been independently verified for accuracy or completeness and cannot be guaranteed. The information herein represents the opinion of the author(s), but not necessarily those of VanEck.
All investing is subject to risk, including the possible loss of the money you invest. As with any investment strategy, there is no guarantee that investment objectives will be met and investors may lose money. Diversification does not ensure a profit or protect against a loss in a declining market Past performance is no guarantee of future performance.
Please note that Van Eck Associates Corporation serves as investment advisor to investment products that invest in the asset class(es) discussed herein.