EMQQ Emerging Markets Outlook Series

Investing in a Coming of Age:
The Future Digital Generation in Emerging Markets
The global economy has lurched towards an even greater reliance on technology and an explosion in online innovation. At the same time, the so-called "Trade War" with China has put China and many emerging market economies into overdrive as they grow from export and natural resource-driven economies to those based on consumption. In this first installment of our Emerging Markets Outlook Series, Kevin Carter from EMQQ will be covering how these two trends combine, with an up-to-the-minute analysis of recent China delisting headlines, the evolving situation with Alibaba and Jack Ma, and how Gen-Z will drive the digital transformation in Emerging Markets for decades.
February 8, 2021
11am PT | 2pm ET
Unavailable
Sponsored by
Already Registered? Click here »
SUMMARY
Join Dave Nadig, CIO of ETF Trends and ETF Database, as he moderates a discussion on:
What McKinsey & Co. calls, "the biggest growth opportunity in the history of capitalism"
What's next for "Big Tech" in Asia and beyond
Why we see 2021 as a coming out party for India's robust IPO pipeline of tech unicorns
NOT accepted for one hour of CFP/CIMA CE credit for live and on-demand attendees
CFA Institute members are encouraged to self-document their continuing professional development activities in their online CE tracker.
SPEAKERS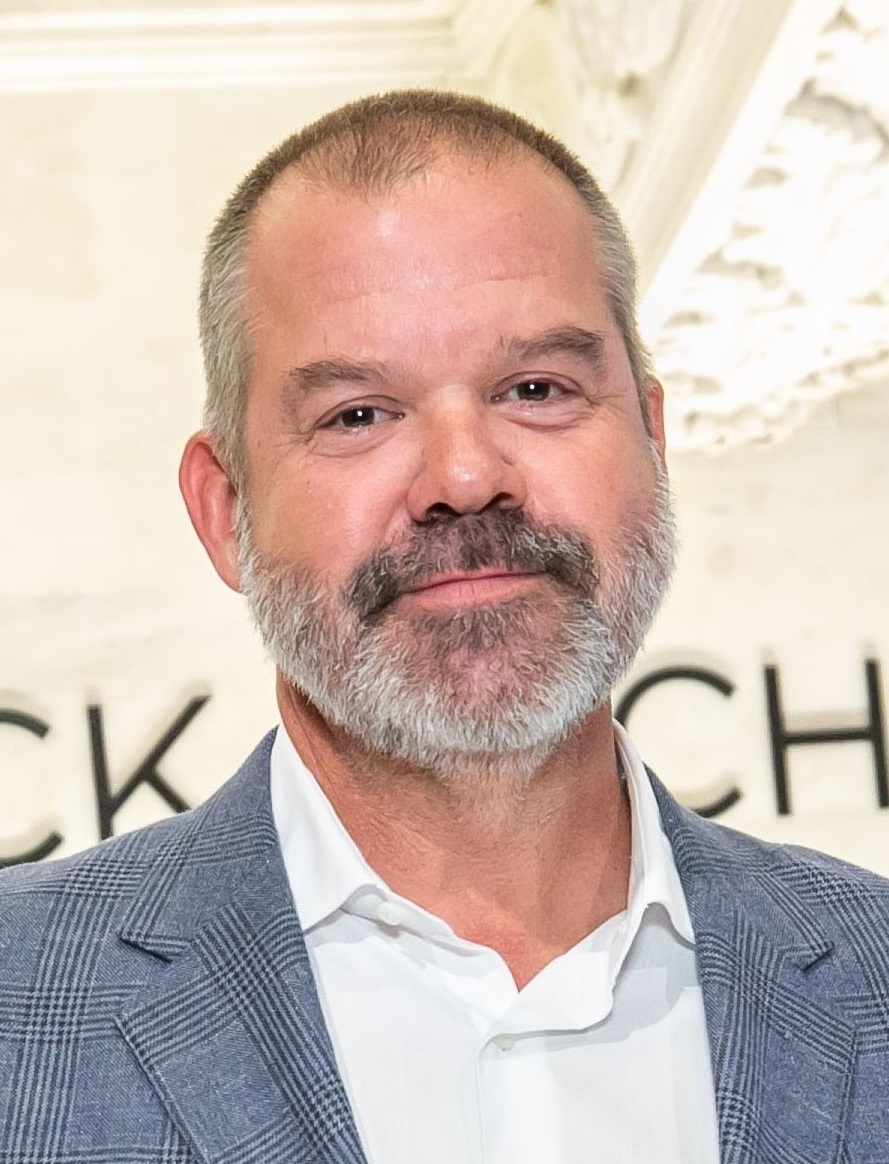 Kevin Carter
Founder and CIO
The Emerging Markets Internet & Ecommerce ETF (EMQQ)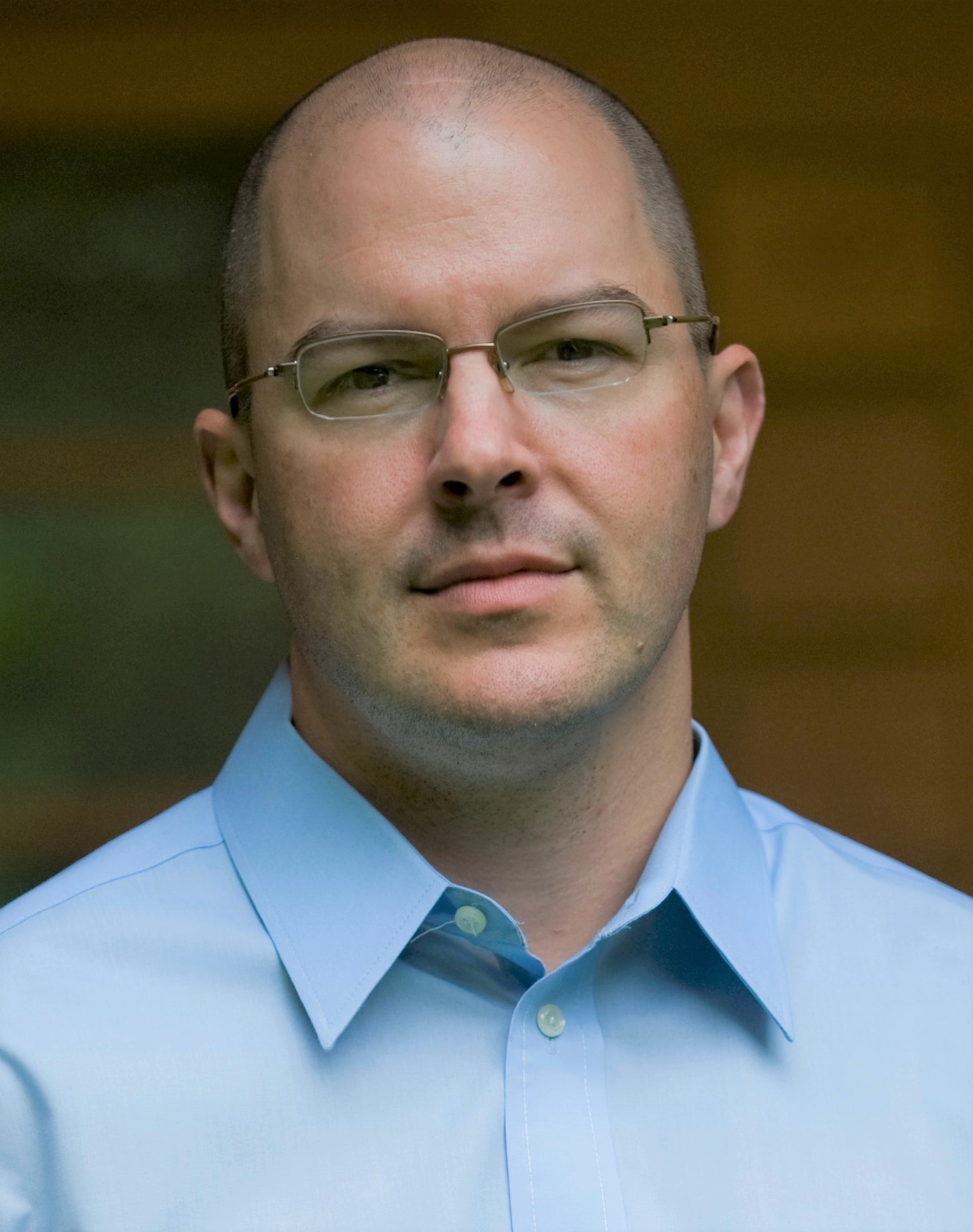 Dave Nadig
CIO, Director of Research
ETF Trends and ETF Database
Disclaimer
By registering, you are certifying that you are a financial professional and agree to share your data with VettaFi and opt-in to receiving occasional communications about projects and events. The contents of this form are subject to VettaFi's Privacy Policy. You can unsubscribe at any time.