How to Gain Exposure to the Next Generation of Healthcare
The fight against the coronavirus pandemic has pushed the biotechnology industry into the frontlines. Governments globally have poured billions of dollars into the biotech industry, prompting a race by innovative companies to produce a viable Covid-19 treatment.
In this upcoming webcast, Principal Global Investors and ETF Trends will take a closer look at the developments in the biotechnology industry and discuss related healthcare innovations posed to support rapid growth. The webcast will also provide insights about a targeted investment strategy designed to capitalize on innovation in the healthcare sector.
August 27, 2020
11am PT | 2pm ET
Unavailable
Sponsored by
Already Registered? Click here »
SUMMARY
Join Dave Nadig, CIO of ETF Trends and ETF Database as he moderates a discussion on:
An overview of the current biotechnology market environment
How the coronavirus pandemic has shaped the recent biotech outlook
Further trends and developments that could help sustain growth among companies developing new vaccines, drugs, therapies, virtual experiences, and technologies
A targeted healthcare innovators investment strategy
How financial professionals can enhance an investment portfolio with up-and-coming biotech companies and other healthcare innovators
NOT accepted for one hour of CFP/CIMA CE credit for live and on-demand attendees
CFA Institute members are encouraged to self-document their continuing professional development activities in their online CE tracker.
SPEAKERS
Jeffrey Schwarte, CFA
Portfolio Manager
Principal Global Equities
Amanda Mahoski
Research Analyst
Principal Global Equities
Matthew Cohen
Head of Principal ETF Specialist Team
Principal Global Investors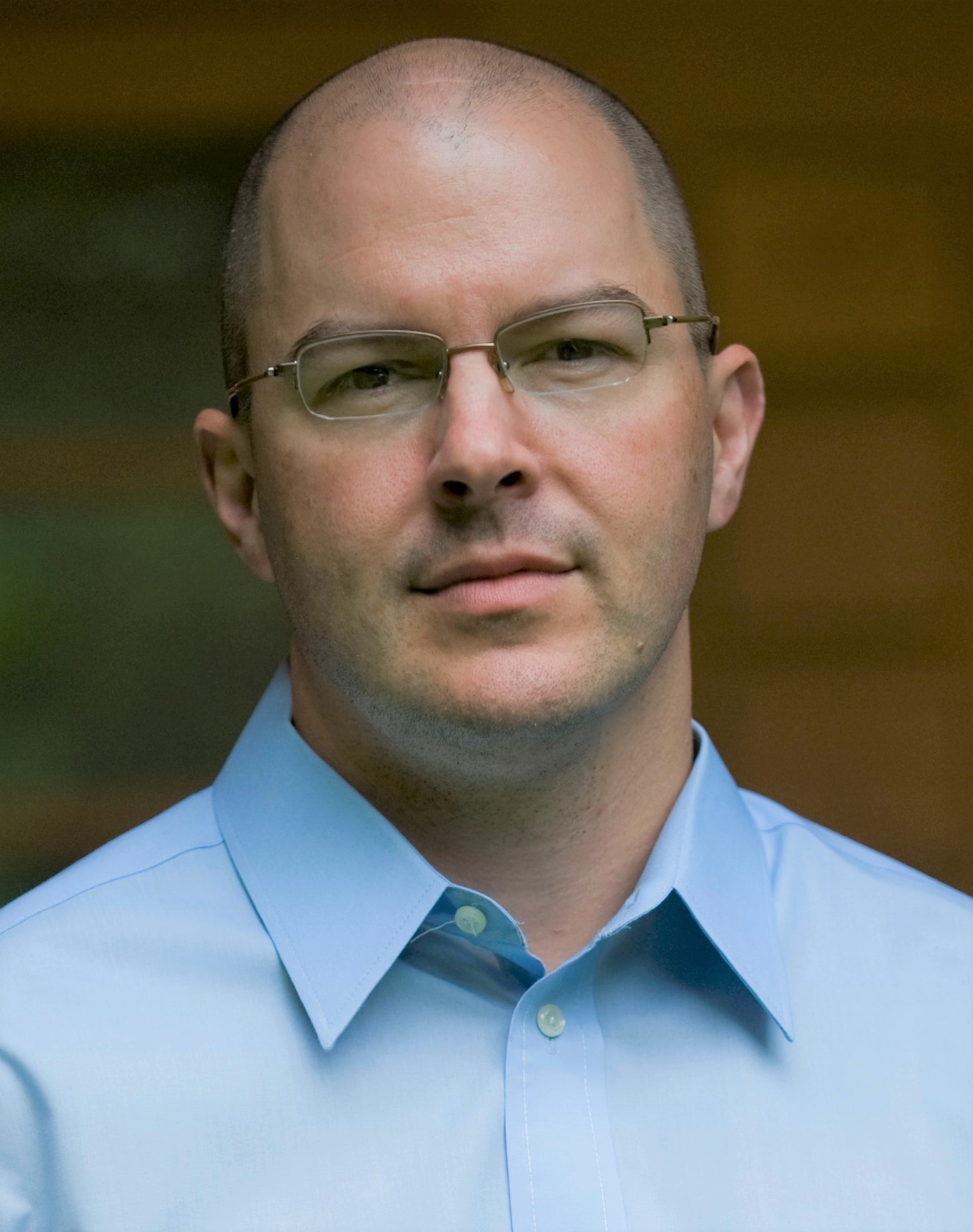 Dave Nadig
CIO, Director of Research
ETF Trends and ETF Database
Disclaimer
By registering, you are certifying that you are a financial professional and agree to share your data with VettaFi and opt-in to receiving occasional communications about projects and events. The contents of this form are subject to VettaFi's Privacy Policy. You can unsubscribe at any time.
Important Disclosures
Principal, Principal and symbol design, and Principal Financial Group are registered trademarks and services marks of Principal Financial Services, Inc., a Principal Financial Group company.
© 2020 Principal Financial Services, Inc.