Fixed Income Investing in Volatile Markets
Rising market volatility and macro uncertainty can be a good reminder of why investors have looked to core fixed income to anchor their portfolios. The diversification potential of core bonds, as well as their risk-adjusted return potential, can help investors de-risk their equity exposure while potentially providing attractive returns.
Please join ETF Trends and PIMCO as David Braun, managing director and generalist portfolio manager, and Don Suskind, head of ETF strategy, discuss how PIMCO Active Bond ETF (ticker: BOND) seeks to provide attractive risk-adjusted returns and stability within a broad investment portfolio.
December 05, 2018
11am PST | 2pm EST
1 CE Credit
Sponsored by
Watch Now!
You must have Javascript and Cookies enabled to access this webcast. Click here for Help.
Already Registered? Click here »
SUMMARY
Key Discussion Highlights:
Why the diversifying benefits of bonds are more important than ever
What to expect for the path for rates in the near-term and beyond
How higher interest rates may reward investors who diversify with bonds
Why higher volatility presents more opportunities for active managers to generate alpha
How advisors can use core bond ETFs in client portfolios
How we're managing active core bond ETF strategies to prepare for what's ahead
Not accepted for one hour of CFP/CIMA CE credit for live and on-demand attendees
CFA Institute members are encouraged to self-document their continuing professional development activities in their online CE tracker.
SPEAKERS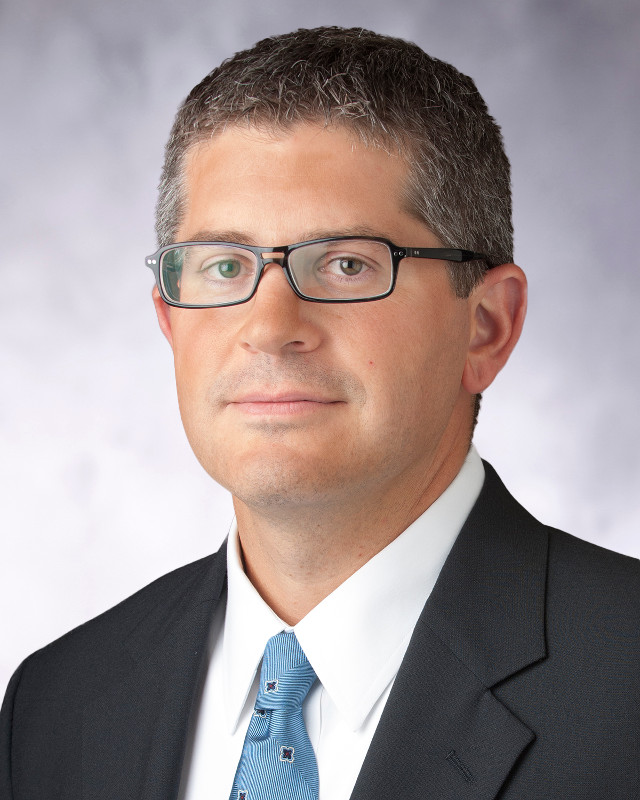 David Braun
Managing Director and Generalist Portfolio Manager
PIMCO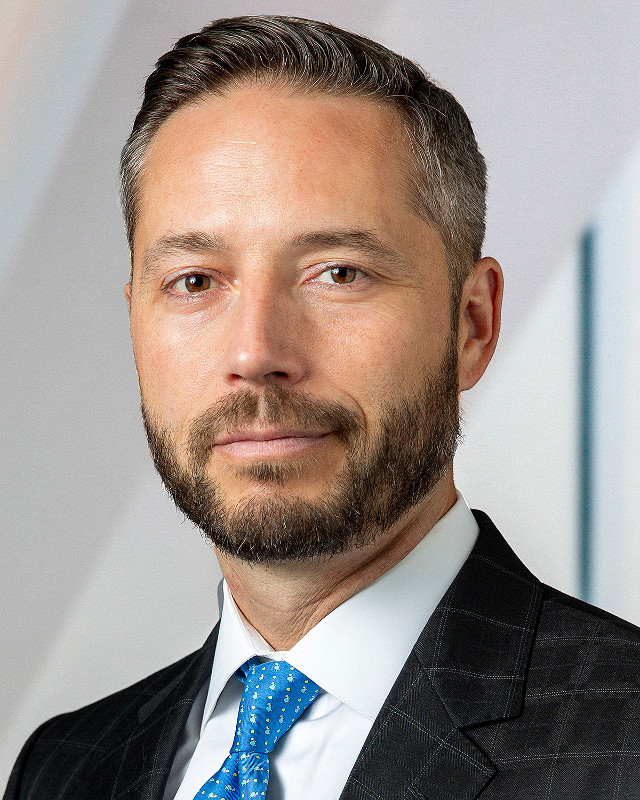 Don Suskind
Head of ETF Strategy
PIMCO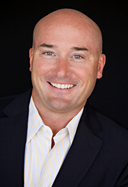 Tom Lydon
Editor and Publisher
ETF Trends
Disclaimer
By registering, you are certifying that you are a financial professional and agree to share your data with ETF Trends and opt-in to receiving occasional communications about projects and events. The contents of this form are subject to the ETF Trends' Privacy Policy. You can unsubscribe at any time.
Disclosures: 
Please note that this webcast is open to institutional investors and investment professionals only
Investors should consider the investment objectives, risks, charges and expenses of the funds carefully before investing. This and other information are contained in the Fund's prospectus, which may be obtained by contacting your PIMCO representative. Please read the prospectus carefully before you invest.
Exchange Traded Funds ("ETF") are afforded certain exemptions from the Investment Company Act. The exemptions allow, among other things, for individual shares to trade on the secondary market. Individual shares cannot be directly purchased from or redeemed by the ETF. Purchases and redemptions directly with ETFs are only accomplished through creation unit aggregations or "baskets" of shares. Shares of an ETF are bought and sold at market price (not NAV). Brokerage commissions will reduce returns. Investment policies, management fees and other information can be found in the individual ETF's prospectus.
Buying or selling ETF shares on an exchange may require the payment of brokerage commissions. Due to the costs inherent in buying or selling Fund shares, frequent trading may detract significantly from investment returns. Investment in Fund shares may not be advisable for investors who expect to engage in frequent trading.
Premiums (when market price is above NAV) or discounts (when market price is below NAV) reflect the differences (expressed as a percentage) between the NAV and the Market Price of the Fund on a given day, generally at the time the NAV is calculated. A discount or premium could be significant. Data in chart format displaying the frequency distribution of discounts and premiums of the Market Price against the NAV can be found for each Fund at www.pimcoetfs.com.
There is no guarantee that these investment strategies will work under all market conditions or are suitable for all investors and each investor should evaluate their ability to invest long-term, especially during periods of downturn in the market.
A word about risk: Investing in the bond market is subject to certain risks including the risk that fixed income securities will decline in value because of changes in interest rates; the risk that fund shares could trade at prices other than the net asset value; and the risk that the manager's investment decisions might not produce the desired results. Investments may be worth more or less than the original cost when redeemed. Investing in the bond market is subject to risks, including market, interest rate, issuer, credit, inflation risk, and liquidity risk. The value of most bonds and bond strategies are impacted by changes in interest rates. Bonds and bond strategies with longer durations tend to be more sensitive and volatile than those with shorter durations; bond prices generally fall as interest rates rise, and the current low interest rate environment increases this risk. Investing in foreign denominated and/or domiciled securities may involve heightened risk due to currency fluctuations, and economic and political risks, which may be enhanced in emerging markets. Mortgage and asset-backed securities may be sensitive to changes in interest rates, subject to early repayment risk, and their value may fluctuate in response to the market's perception of issuer creditworthiness; while generally supported by some form of government or private guarantee there is no assurance that private guarantors will meet their obligations. High-yield, lower-rated, securities involve greater risk than higher-rated securities; portfolios that invest in them may be subject to greater levels of credit and liquidity risk than portfolios that do not. Diversification does not ensure against loss.
ETF shares may be bought or sold throughout the day at their market price on the exchange on which they are listed. However, there can be no guarantee that an active trading market for PIMCO ETF shares will develop or be maintained, or that their listing will continue or remain unchanged.
Current holdings are subject to risk. Holdings are subject to change at any time. An investment in an ETF involves risk, including the loss of principal. Investment return, price, yield and Net Asset Value (NAV) will fluctuate with changes in market conditions. Investments may be worth more or less than the original cost when redeemed.
This material contains the current opinions of the manager and such opinions are subject to change without notice. This material has been distributed for informational purposes only and should not be considered as investment advice or a recommendation of any particular security, strategy or investment product. Information contained herein has been obtained from sources believed to be reliable, but not guaranteed. No part of this material may be reproduced in any form, or referred to in any other publication, without express written permission. PIMCO is a trademark of Allianz Asset Management of America L.P. in the United States and throughout the world. ©2018, PIMCO.
PIMCO Investments LLC, distributor, 1633 Broadway, New York, NY, 10019 is a company of PIMCO.
CMR 2018-1119-366096