Women & Investing Lessons for Success
March 10, 2020
11am PST | 2pm EST
Unavailable
Sponsored by
Already Registered? Click here »
SUMMARY
Today, women control a substantial amount of wealth, $14 trillion, in the U.S. according to Forbes, and control 70-80% of all consumer purchasing. In this upcoming webcast, ETF Trends and New York Life Investments will provide actionable tools that ensure retention and drive acquisition with female clients by:
Rethinking Roles
Breaking Unconscious Exclusion
Rescuing Relationships
Education is a Passport
Operating on Her Terms
Results with Relationships
NOT accepted for one hour of CFP/CIMA CE credit for live and on-demand attendees
CFA Institute members are encouraged to self-document their continuing professional development activities in their online CE tracker.
SPEAKERS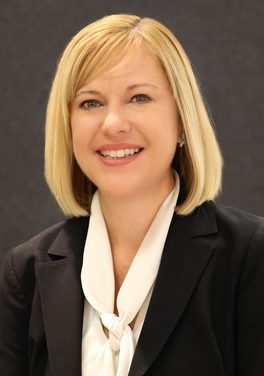 Jennifer Tarsney, CIMA
Director, Practice Management
New York Life Investments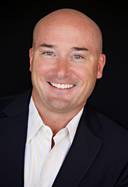 Tom Lydon
CEO
ETF Trends
Disclaimer
By registering, you are certifying that you are a financial professional and agree to share your data with VettaFi and opt-in to receiving occasional communications about projects and events. The contents of this form are subject to VettaFi's Privacy Policy. You can unsubscribe at any time.
Important Disclosures
New York Life Investment Management LLC engages the services of federally registered advisors.
"New York Life Investments" is both a service mark, and the common trade name, of the investment advisors affiliated with New York Life Insurance Company.
FOR REGISTERED REPRESENTATIVE USE ONLY. NOT TO BE USED WITH THE GENERAL PUBLIC.
1844516