Winning with Female Married Breadwinners: Insights on How to Strengthen Relationships
As the financial industry continues to see the rising class of high net worth women, financial advisors are adapting. In this upcoming webcast, New York Life Investments and ETF Trends will delve into recent research on women. The research explores their feelings about being the primary earner along with their investment habits to provide financial advisors with insights to help this incredibly important demographic, not just as opportunities, but as people.
July 21, 2020
11am PT | 2pm ET
Unavailable
Sponsored by
Already Registered? Click here »
SUMMARY
Join Dave Nadig, CIO of ETF Trends and ETF Database, as he moderates the discussion on:
An overview of recent New York Life Investment research study and methodologies
Relationship dynamics within the household
The 4 types of female breadwinner households
How you can be their ideal financial advisor
What you can do now to empower her
NOT accepted for one hour of CFP/CIMA CE credit for live and on-demand attendees
CFA Institute members are encouraged to self-document their continuing professional development activities in their online CE tracker.
SPEAKERS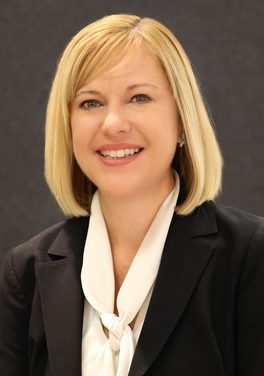 Jennifer Tarsney, CIMA
Director, Practice Management
New York Life Investments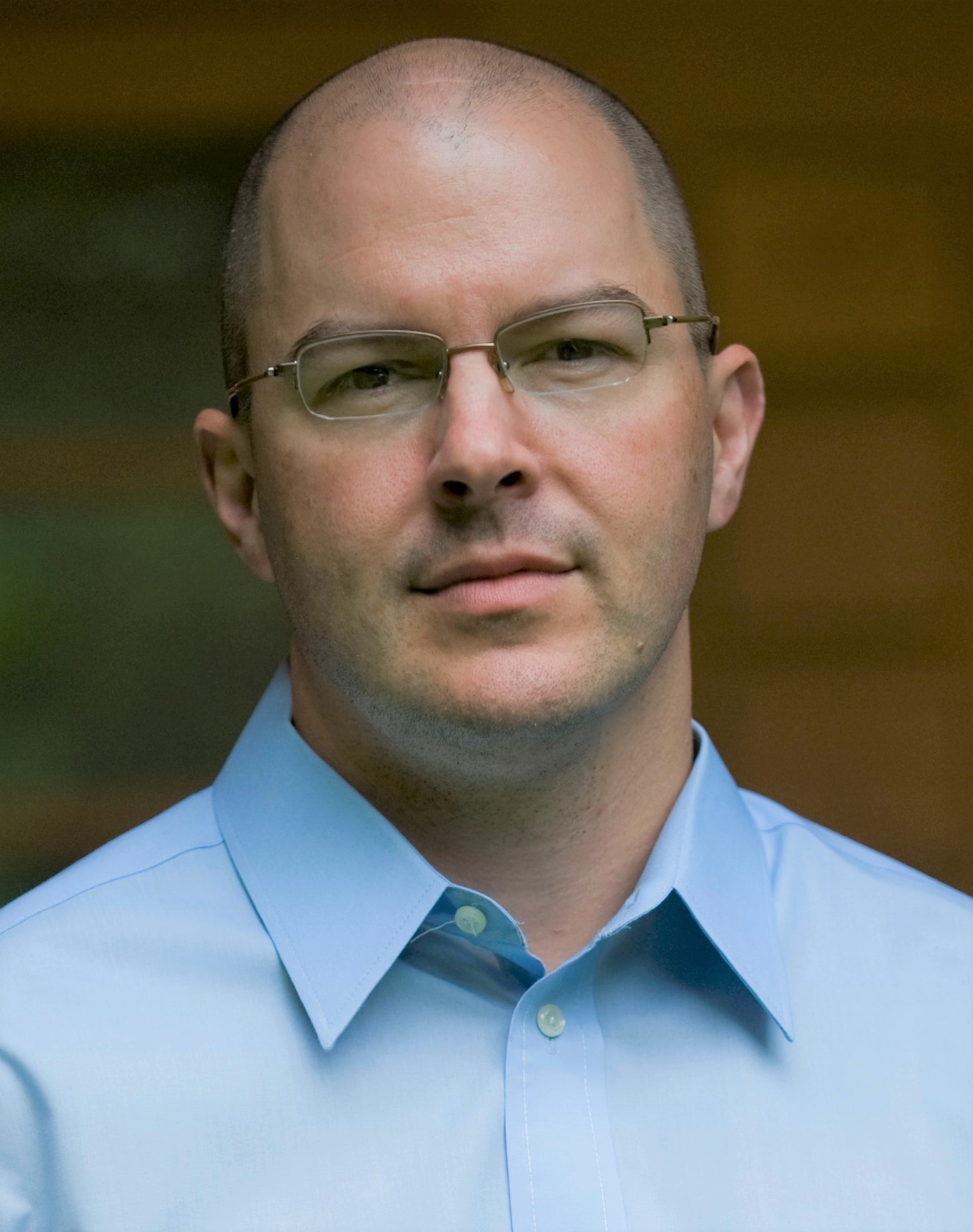 Dave Nadig
CIO, Director of Research
ETF Trends and ETF Database
Disclaimer
By registering, you are certifying that you are a financial professional and agree to share your data with VettaFi and opt-in to receiving occasional communications about projects and events. The contents of this form are subject to VettaFi's Privacy Policy. You can unsubscribe at any time.
Important Disclosures
ETF Trends or its affiliates are not affiliated with New York Life Investment Management LLC.
New York Life Investment Management LLC engages the services of federally registered advisors.
"New York Life Investments" is both a service mark, and the common trade name, of certain investment advisors affiliated with New York Life Insurance Company.
FOR INSTITUTIONAL USE ONLY. NOT TO BE USED WITH THE GENERAL PUBLIC.