Overview
Title: What You Should Know About Commodities Now
Date: Thursday, August 03, 2017
Time: 02:00 PM Eastern Daylight Time
Duration: 1 hour
---
Summary
When considering options to help protect against inflation or diversify a portfolio in an ongoing bull market environment where traditional assets are trading at loftier valuations, investors may consider alternative investments like commodities. GraniteShares and ETF Trends will outline the benefits of commodities exposure and discuss a low-cost strategy with a superior product structure to help diversify a traditional investment portfolio.
Join GraniteShares and ETF Trends as they take a look at the potentially bright signs ahead for commodities and discuss:
Overview of current market conditions and how commodities can benefit  
Commodity supply and demand dynamics  
The effects of rising inflation  
The power of diversification
New ETFs that offer broad exposure for lower cost and no K-1 forms
How financial advisors can incorporate commodities into a diversified investment portfolio   

No longer accepted for one hour of CFP/CIMA CE credit for live and on-demand attendees
ETF Trends is registered with CFA Institute as an Approved Provider of continuing education programs for CFA members (For live webcast only)
Speakers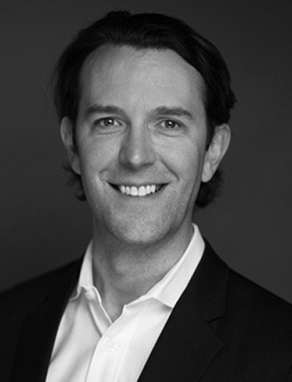 William Rhind
Founder and CEO
GraniteShares ETFs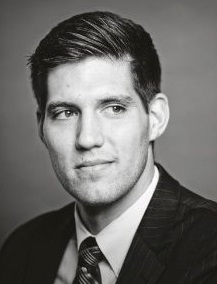 Aaron Gilman
Chief Investment Officer
Independent Financial Partners (IFP)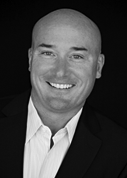 Tom Lydon
Editor and Publisher
ETF Trends
FOR INSTITUTIONAL USE ONLY
IMPORTANT INFORMATION
Investing involves risk, including the possible loss of principal. Commodities and futures are speculative, highly volatile and may not be suitable for all investors. You could lose money by investing in ETFs.
Diversification and asset allocation do not guarantee a profit or protect against loss in a declining market. Featured speakers do not provide tax, legal or accounting advice. Please consult with appropriate tax, legal, and accounting advisors before engaging in any transactions.
Investors should consider the investment objectives, risks, charges and expenses carefully before investing. For a prospectus or summary prospectus with this and other information about the GraniteShares ETFs, please call (844) 476 8747 or visit the website at www.graniteshares.com. Read the prospectus or summary prospectus carefully before investing.
The GraniteShares ETFs are distributed by Foreside Fund Services, LLC.
GraniteShares is not affiliated with Foreside Fund Services, LLC.