Tactical High Yield Solutions for Today's Yield-Starved Environment
It's not news to anyone that we're in a low, potentially even negative real interest rate environment, and there's little news on the horizon that would change that. So what's an advisor to do who's trying to build ongoing cash-flow for their retirement clients? You have to think outside the aggregate. In this educational one hour webinar, the experts at State Street Global Advisors and Donoghue Forlines will discuss how to include other income generating assets in your portfolio, but more importantly, how to think about managing risk in the hunt for yield.
January 21, 2021
11am PT | 2pm ET
Unavailable
Sponsored by
Already Registered? Click here »
SUMMARY
Join Dave Nadig, CIO of ETF Trends and ETF Database as he moderates a discussion on:
Where the pockets of income may lie in 2021
Why just buying junk bonds isn't the answer
How to think about where yield assets fit in a portfolio
NOT accepted for one hour of CFP/CIMA CE credit for live and on-demand attendees
CFA Institute members are encouraged to self-document their continuing professional development activities in their online CE tracker.
SPEAKERS
Jeffrey Thompson
CEO
Donoghue Forlines
Matthew Bartolini, CFA
Head of SPDR® Americas Research
State Street Global Advisors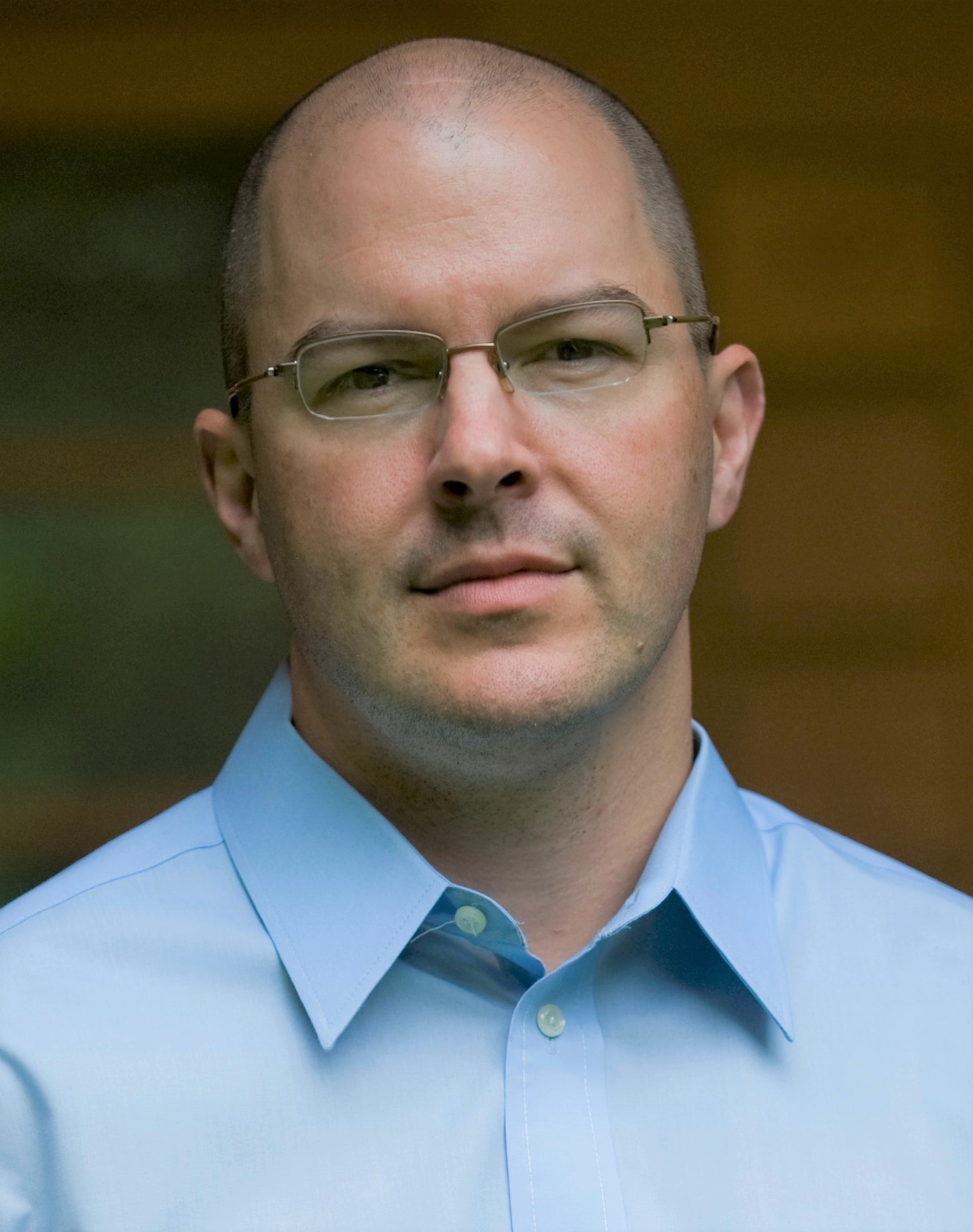 Dave Nadig
CIO, Director of Research
ETF Trends and ETF Database
Disclaimer
By registering, you are certifying that you are a financial professional and agree to share your data with VettaFi and opt-in to receiving occasional communications about projects and events. The contents of this form are subject to VettaFi's Privacy Policy. You can unsubscribe at any time.