Sustainable Investing for a Sustainable Business
There is growing demand for sustainable investing or socially responsible investing that not only help investors produce results, but to do so in a way that does not negatively impact the world we live in. In this upcoming webcast, New York Life Investments and ETF Trends will outline the growth of socially responsible investments and potential opportunities that can help financial advisors enhance a client's portfolio.
August 4, 2020
11am PT | 2pm ET
Unavailable
Sponsored by
Already Registered? Click here »
SUMMARY
Join Dave Nadig, CIO of ETF Trends and ETF Database, as he moderates the discussion on:
An overview of the current market environment and where the opportunities are today
Highlight recent research findings on value-driven consumers and women's role in investing
Focus on sustainable investment strategies for today's markets
How financial advisors can incorporate sustainable investments into a diversified investment portfolio
NOT accepted for one hour of CFP/CIMA CE credit for live and on-demand attendees
CFA Institute members are encouraged to self-document their continuing professional development activities in their online CE tracker.
SPEAKERS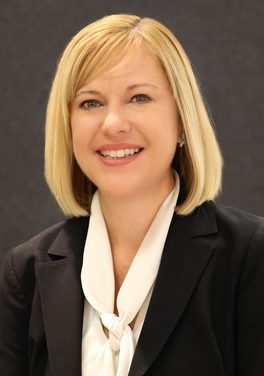 Jennifer Tarsney, CIMA
Director, Practice Management
New York Life Investments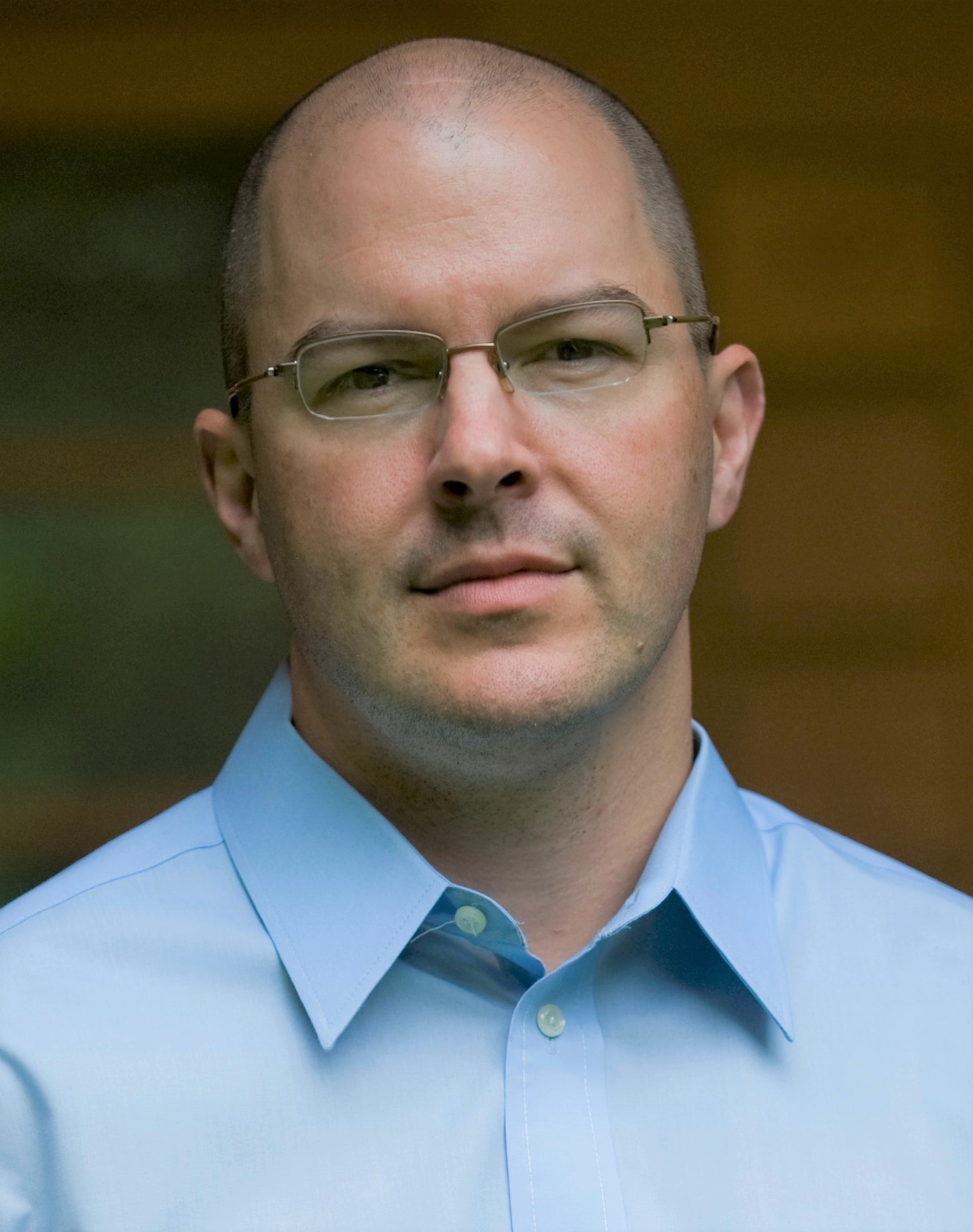 Dave Nadig
CIO, Director of Research
ETF Trends and ETF Database
Disclaimer
By registering, you are certifying that you are a financial professional and agree to share your data with VettaFi and opt-in to receiving occasional communications about projects and events. The contents of this form are subject to VettaFi's Privacy Policy. You can unsubscribe at any time.
Important Disclosures
The views expressed herein are from David Nadig of ETF Trends and do not necessarily reflect the views of New York Life Investment Management LLC or its affiliates. Neither David Nadig nor ETF Trends are affiliated with New York Life Investment Management LLC.
This material is intended to be educational and informative in nature; is subject to change; and is not intended to be a forecast of future events or a guarantee of future results. This information should not be relied upon by the reader as research or investment advice regarding the funds or any particular issuer/security. The information discussed is strictly for illustrative and educational purposes and is not a recommendation, offer or solicitation to buy or sell any securities or to adopt any investment strategy. There is no guarantee that any information discussed will be effective.
This material contains general information only and does not take into account an individual's financial circumstances. This information should not be relied upon as a primary basis for an investment decision. Rather, an assessment should be made as to whether the information is appropriate in individual circumstances and consideration should be given to talking to a financial advisor before making an investment decision.
New York Life Investment Management LLC engages the services of federally registered advisors.

"New York Life Investments" is both a service mark, and the common trade name, of certain investment advisors affiliated with New York Life Insurance Company.

FOR INSTITUTIONAL USE ONLY. NOT TO BE USED WITH THE GENERAL PUBLIC.