Q4 Market Outlook: Where to Find Smarter Investment Strategies
With jolts of volatility throughout the first half of the year, investors need to consider smart strategies to adapt to changing conditions in a late business cycle. In this upcoming webcast, State Street Global Advisors and ETF Trends will provide a Q4 market outlook and look to factor-based or alternative indexing methodologies as smarter investment strategies.
September 5, 2019
11am PST | 2pm EST
1 CE Credit
Sponsored by
Already Registered? Click here »
SUMMARY
Topics will include:
Current equity and fixed-income market conditions, along with the Q4 market outlook
Factor-based or so-called smart beta strategies that could act as core holdings in an investment portfolio
How financial advisors can diversify risk with alternative index-based strategies in their investment portfolio
Not accepted for one hour of CFP/CIMA CE credit for live and on-demand attendees
CFA Institute members are encouraged to self-document their continuing professional development activities in their online CE tracker.
SPEAKERS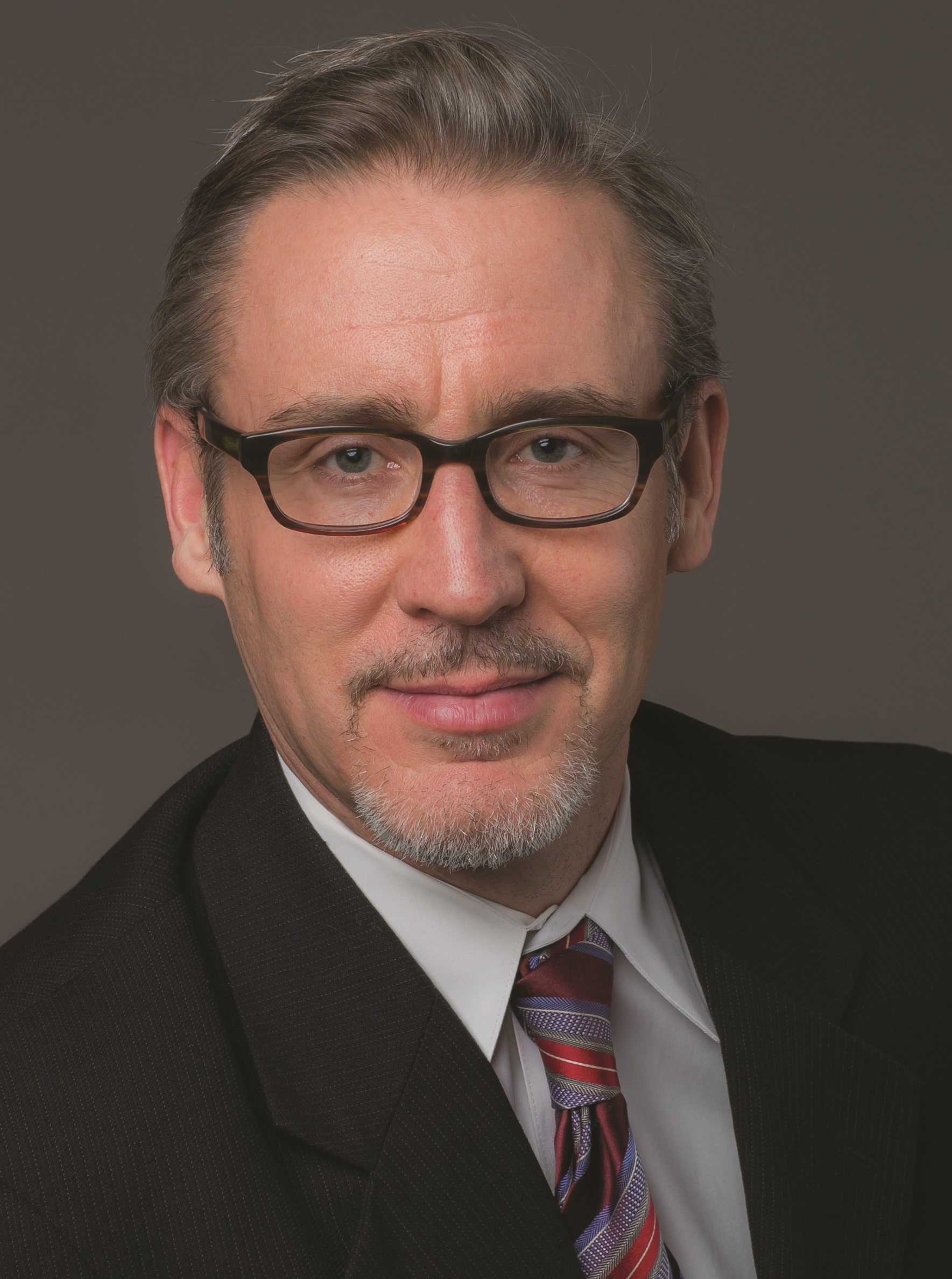 Rusty Vanneman
President/Chief Investment Officer
CLS Investments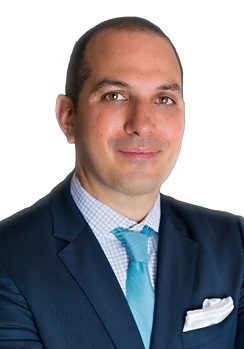 John Davi
Founder and Chief Investment Officer
Astoria Portfolio Advisors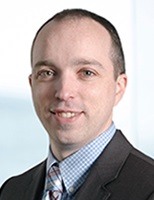 Matthew Bartolini, CFA
Head of SPDR® Americas Research
State Street Global Advisors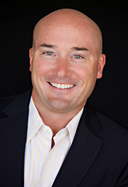 Tom Lydon
CEO
ETF Trends
Disclaimer
By registering, you are certifying that you are a financial professional and agree to share your data with VettaFi and opt-in to receiving occasional communications about projects and events. The contents of this form are subject to VettaFi's Privacy Policy. You can unsubscribe at any time.
Important Disclosures
For Investment Professional Use Only.
Important Information
Investing involves risk including the risk of loss of principal.
The information provided does not constitute investment advice and it should not be relied on as such. It should not be considered a solicitation to buy or an offer to sell a security. It does not take into account any investor's particular investment objectives, strategies or investment horizon. You should consult your financial advisor.
ETFs trade like stocks, are subject to investment risk, fluctuate in market value and may trade at prices above or below the ETFs' net asset value. Brokerage commissions and ETF expenses will reduce returns.
Bonds are subject to market and interest rate risk if sold prior to maturity. Bond and bond mutual fund values and yields will decline as interest rates rise and bonds are subject to availability and change in price. Bond yields are subject to change. Certain call or special redemption features may exist which could impact yield.
Your acceptance of this gift and/ or entertainment is an acknowledgement that this gift and/ or entertainment are consistent with your organization's internal policies and applicable regulatory requirements.
A Smart Beta strategy does not seek to replicate the performance of a specified cap-weighted index and as such may underperform such an index. The factors to which a Smart Beta strategy seeks to deliver exposure may themselves undergo cyclical performance. As such, a Smart Beta strategy may underperform the market or other Smart Beta strategies exposed to similar or other targeted factors. In fact, we believe that factor premia accrue over the long term (5-10 years), and investors must keep that long time horizon in mind when investing.
Intellectual Property Information: Standard & Poor's, S&P and SPDR are registered trademarks of Standard & Poor's Financial Services LLC, a division of S&P Global ("S&P"); Dow Jones is a registered trademark of Dow Jones Trademark Holdings LLC (Dow Jones); and these trademarks have been licensed for use by S&P Dow Jones Indices LLC (SPDJI) and sublicensed for certain purposes by State Street Corporation. State Street Corporation's financial products are not sponsored, endorsed, sold or promoted by SPDJI, Dow Jones, S&P, their respective affiliates and third party licensors and none of such parties make any representation regarding the advisability of investing in such product(s) nor do they have any liability in relation thereto, including for any errors, omissions, or interruptions of any index.
© 2019 State Street Corporation. All Rights Reserved.
State Street Global Advisors Funds Distributors, LLC, member FINRA SIPC is not affiliated with ETF Trends.
Not FDIC Insured – No Bank Guarantee – May Lose Value
2406864.4.2.AM.INST
Exp. Date: 3/31/2020