The Power of Genome Editing: What Investors Should Know
The cost of sequencing a human genome has dropped significantly over the past years and genome editing is enabling new breakthroughs in medicine. ARK believes that CRISPR is biotech's breakthrough of the century and that it will have a profound impact on the world's most salient issues, especially as its toolbox expands. Based on ARK's research, CRISPR's addressable market in the monogenic disease space totals over $75 billion annually with nearly $2 trillion in latent demand from unaddressed populations.
December 04, 2018
11am PST | 2pm EST
1 CE Credit
Sponsored by
Register Now!
You must have Javascript and Cookies enabled to access this webcast. Click here for Help.
Already Registered? Click here »
SUMMARY
Join ARK Invest and Tom Lydon, Editor and Publisher of ETF Trends as he moderates a discussion on:
How innovation is driving the space
The impact of genome-editing and immunotherapy on human therapeutics
Latest updates on CRISPR research breakthroughs
How financial advisors can capture the genomic opportunity
How investors can enhance portfolios with innovation-focused strategies
Not accepted for one hour of CFP/CIMA CE credit for live and on-demand attendees
CFA Institute members are encouraged to self-document their continuing professional development activities in their online CE tracker.
SPEAKERS
Manisha Samy
Analyst Genomic Revolution
ARK Invest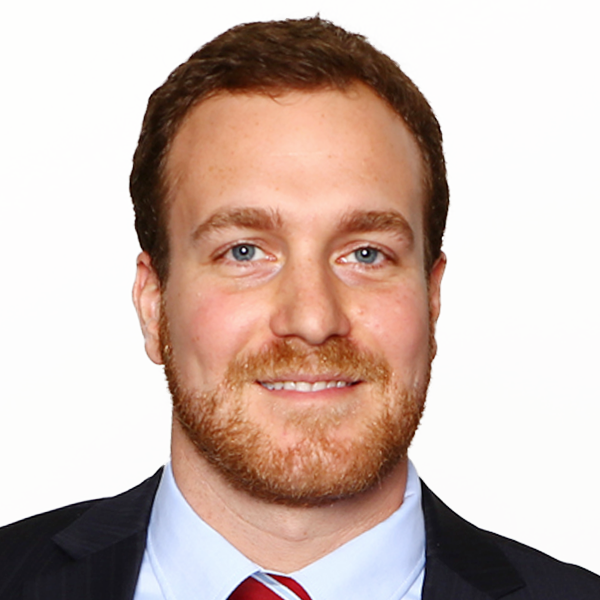 Renato Leggi
Client Portfolio Manager
ARK Invest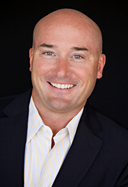 Tom Lydon
Editor and Publisher
ETF Trends
Disclaimer
By registering, you are certifying that you are a financial professional and agree to share your data with ETF Trends and opt-in to receiving occasional communications about projects and events. The contents of this form are subject to the ETF Trends' Privacy Policy. You can unsubscribe at any time.