Pet Care, Infrastructure & Online Retail—Investing in Today's Global Trends
Famous advice says "invest in what you know"—70% of American households have pets and we spend billions on them annually; more than $8 trillion has been spent over the past decade to improve U.S. roads; and it's projected that shoppers will spend about $3.5 trillion globally on online retail purchases this year and $4.8 trillion by 2021. Major trends like these are all around us, and they could be significant investment opportunities.
May 16, 2019
11am PST | 2pm EST
1 CE Credit
Sponsored by
Register Now!
You must have Javascript and Cookies enabled to access this webcast. Click here for Help.
Already Registered? Click here »
SUMMARY
Join ProShares and Tom Lydon, CEO of ETF Trends as they discuss how you can put them to work in your portfolio:
Why the pet care industry is growing so rapidly and how to invest in it
What makes infrastructure investments more deserving of your attention
Why online retail's ascendency is just beginning, and how you can buy into it
Not accepted for one hour of CFP/CIMA CE credit for live and on-demand attendees
CFA Institute members are encouraged to self-document their continuing professional development activities in their online CE tracker.
SPEAKERS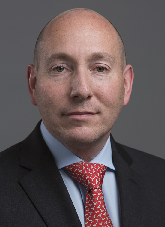 Simeon Hyman, CFA
Global Investment Strategist
ProShares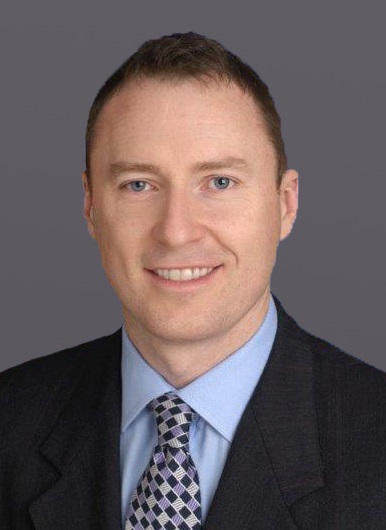 Kieran Kirwan, CAIA
Director, Investment Strategy
ProShares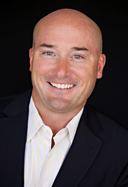 Tom Lydon
CEO
ETF Trends
Disclaimer
By registering, you agree to share your data with ETF Trends and opt-in to receiving occasional communications about projects and events. The contents of this form are subject to the ETF Trends' Privacy Policy. You can unsubscribe at any time.