Next Generation DNA Sequencing: An Investor Field Guide
Next generation DNA sequencing could set the stage for a new era in medicine given its accuracy, cost-effectiveness, and soon—affordability. In this upcoming webcast, ARK Invest and ETF Trends will highlight developments in sequencing, its impact on healthcare, and how financial advisors can gain exposure to next generation DNA sequencing through a diversified investment approach.
November 14, 2019
11am PST | 2pm EST
1 CE Credit
Sponsored by
Already Registered? Click here »
SUMMARY
Join Tom Lydon, CEO of ETF Trends, as he moderates a discussion on:
Next generation DNA sequencing and what it means to the healthcare industry
Clinical adoption and real-world applications of next generation DNA sequencing
The growth potential of next generation DNA sequencing
How financial advisors can gain exposure to next generation DNA sequencing through a diversified investment approach
NOT Accepted for one hour of CFP/CIMA CE credit for live and on-demand attendees
CFA Institute members are encouraged to self-document their continuing professional development activities in their online CE tracker.
SPEAKERS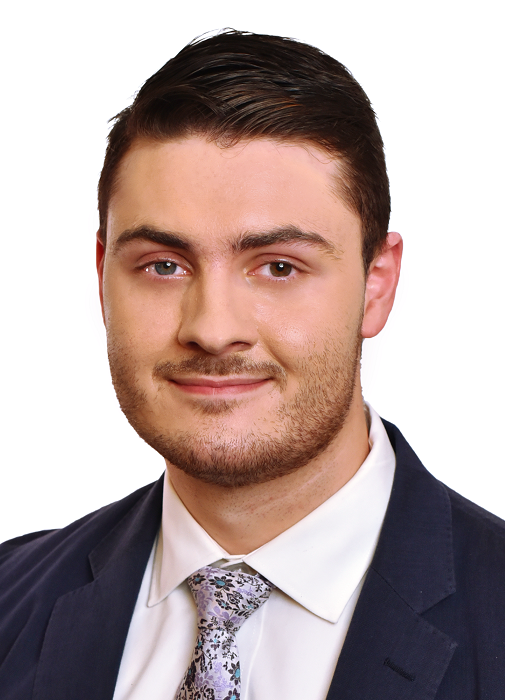 Simon Barnett
Analyst, Genomic Revolution
ARK Invest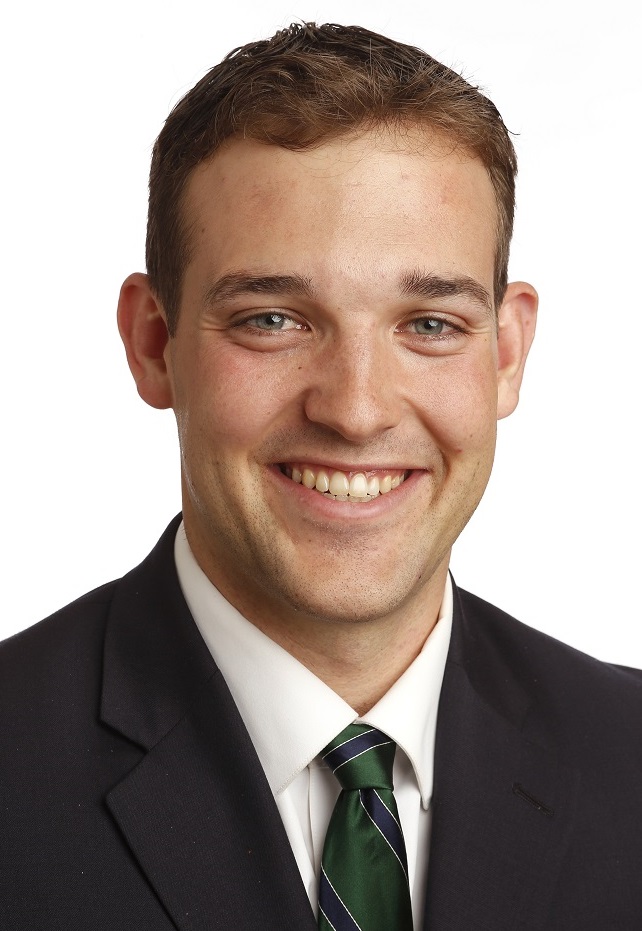 Tom Staudt
Chief Operating Officer
ARK Invest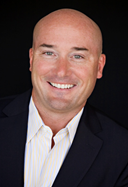 Tom Lydon
CEO
ETF Trends
Disclaimer
By registering, you are certifying that you are a financial professional and agree to share your data with VettaFi and opt-in to receiving occasional communications about projects and events. The contents of this form are subject to VettaFi's Privacy Policy. You can unsubscribe at any time.
Important Disclosures
Companies that the Adviser believes are capitalizing on disruptive innovation and developing technologies to displace older technologies or create new markets may not in fact do so. Companies that initially develop a novel technology may not be able to capitalize on the technology. The health care sector may be adversely affected by government regulations and government health care programs, restrictions on government reimbursements for medical expenses, increases or decreases in the cost of medical products and services and product liability claims, among other factors. Many health care companies are heavily dependent on patent protection and intellectual property rights and the expiration of a patent may adversely affect their profitability.
Investors should carefully consider the investment objectives and risks as well as charges and expenses of an ARK ETF before investing. Investing involves risk including possible loss of principal. This and other information are contained in the ARK ETFs' prospectuses and SAI, which may be obtained by going to www.ark-funds.com. The prospectus and SAI should be read carefully before investing.
Distributor: Foreside Fund Services, LLC