Moneyball Investing: Trust the Data, Not the Behavior
How do you define risk? For Billy Beane, the famed general manager of the A's, risk meant something far different to him than the team's scouts. Their version of risk, by virtue of their role as talent evaluators, incorporated job security concerns about their own supposed expertise and know-how. Billy only cared about data. He didn't trust his scouts or even his own mind to make the best decisions…he wanted to strip all of that out and focus only on the data.
So the question becomes: for all of Moneyball's focus on the efficiency of data, why hasn't the asset management community embraced the concept more?
December 15, 2021
11am PT | 2pm ET
Unavailable
Sponsored by
Already Registered? Click here »
SUMMARY
New Age Alpha trusts only the data…not the behavior coming from humans interpreting vague and ambiguous information. We don't try to predict winners; we simply aim to avoid the losers. The result is a bullpen, or portfolio that seeks to unearth a new source of outperformance in any investment universe. Dave Nadig, CIO of ETF Trends and ETF Database, will moderate a discussion on:
Why traditional asset management continues to fail investors
Why the Moneyball approach to investing is such a unique way to show your clients something new
Why avoiding the losers is so much more important than trying to pick the winners
NOT accepted for one hour of CFP/CIMA CE credit for live and on-demand attendees
CFA Institute members are encouraged to self-document their continuing professional development activities in their online CE tracker.
SPEAKERS
Julian Koski
Co-Founder and Chief Investment Officer
New Age Alpha
Andy Kern, PhD
Senior Portfolio Manager
New Age Alpha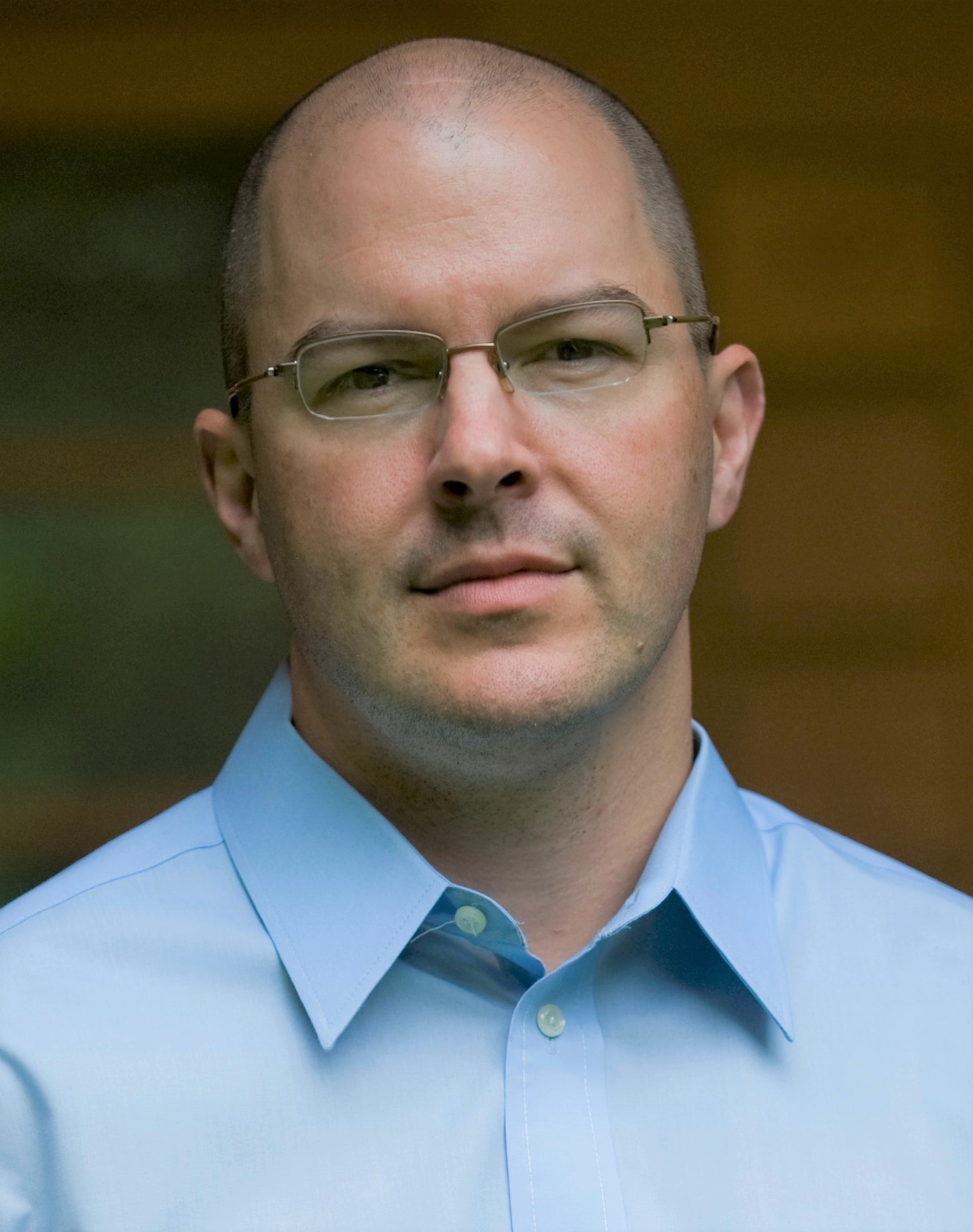 Dave Nadig
CIO, Director of Research
ETF Trends and ETF Database
Disclaimer
By registering, you are certifying that you are a financial professional and agree to share your data with VettaFi and opt-in to receiving occasional communications about projects and events. The contents of this form are subject to VettaFi's Privacy Policy. You can unsubscribe at any time.
Important Disclosures
CC: NAA10271 | SKU: 10139