Moneyball Investing: To Win Big, Avoid the Losers
What can investors learn from Billy Beane, famed general manager of the Oakland A's baseball team? First and foremost: Rely less on emotions and more on cold, hard facts to make informed decisions. That means letting market data do the talking, so that investors can avoid exposure to companies with poor fundamentals and capture only the strongest players in the market.
 
In this upcoming webinar, New Age Alpha and ETF Trends will outline a portfolio strategy that seeks to unearth a new source of outperformance by specifically excluding companies with weak fundamentals.
January 25, 2022
11am PT | 2pm ET
Unavailable
Sponsored by
Already Registered? Click here »
SUMMARY
Dave Nadig, CIO of ETF Trends and ETF Database, will moderate a discussion on:
Why avoiding losers rather than picking winners works as an investment strategy
How to think in terms of probabilities, not preferences in a portfolio setting
Under the hood of a systematic, rules-based approach that keeps "gut feelings" out of portfolio management
NOT accepted for one hour of CFP/CIMA CE credit for live and on-demand attendees
CFA Institute members are encouraged to self-document their continuing professional development activities in their online CE tracker.
SPEAKERS
Julian Koski
Co-Founder and Chief Investment Officer
New Age Alpha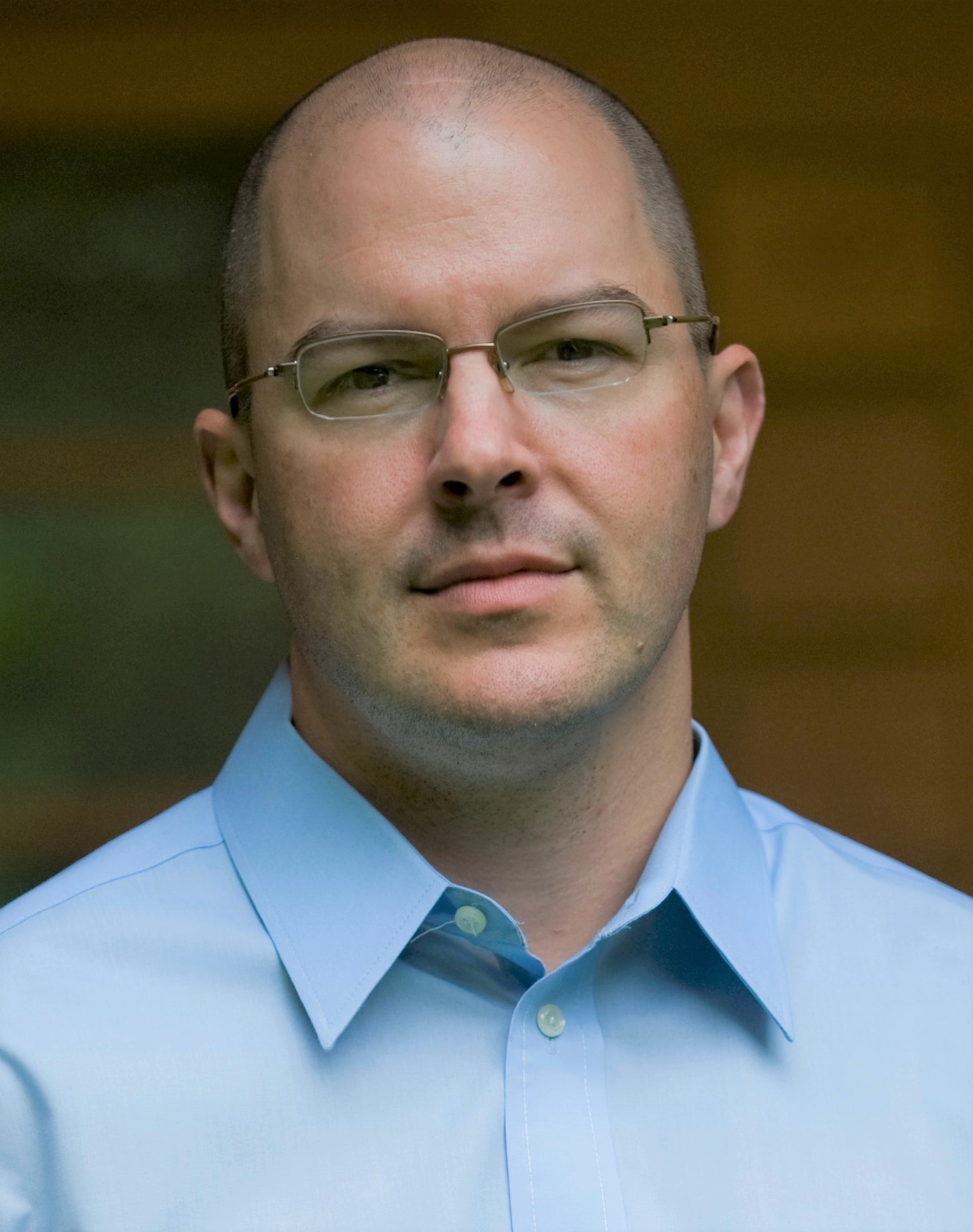 Dave Nadig
CIO, Director of Research
ETF Trends and ETF Database
Disclaimer
By registering, you are certifying that you are a financial professional and agree to share your data with VettaFi and opt-in to receiving occasional communications about projects and events. Sponsors of this webcast may contact registrants. The contents of this form are subject to the VettaFi's Privacy Policy. You can unsubscribe at any time.
Important Disclosures
CC: NAA10283 | SKU: 10151