Overview
Title: Mechanics of ETF Trading and Liquidity
Date: Tuesday, August 28, 2018
Time: 02:00 PM Eastern Daylight Time
Duration: 1 hour
---
Summary
Exchange traded funds have become a household name as more investors adopt a tax-efficient investment tool to access niche and broad market exposures. However, many investors only have a cursory knowledge in how the relatively new investment vehicle actually works. In this upcoming webcast, American Century Investments and ETF Trends will take an in-depth look into exchange traded funds and consider approaches to achieve the best possible execution and an overall positive trading experience.
Join Tom Lydon, Editor and Publisher of ETF Trends, as he moderates this discussion on:
The mechanics of ETF trading
Understanding ETF liquidity
Basic trading tips when using ETFs
How advisors can best utilize ETFs in their investment portfolios

No longer accepted for one hour of CFP/CIMA CE credit for live and on-demand attendees
CFA Institute members are encouraged to self-document their continuing professional development activities in their online CE tracker. 
Speakers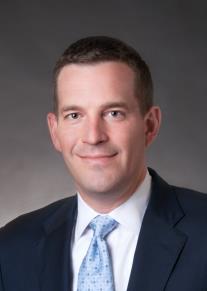 Matt Lewis
Vice President, Head of ETF Implementation and Capital Markets
American Century Investments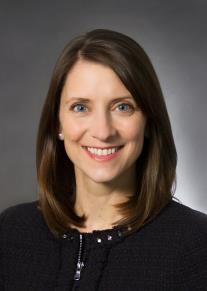 Sandra Testani
Director, Product Management, Alternatives and ETFs
American Century Investments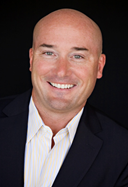 Tom Lydon
Editor and Publisher
ETF Trends