Overview
Title: Is Now the Right Time to Invest in Gold?
Date: Thursday, March 29, 2018
Time: 02:00 PM Eastern Daylight Time
Duration: 1 hour
---
Summary
With inflation expectations pushing higher in an expanding economy and the Federal Reserve likely to step up rate hikes, investors may be looking into precious metals to hedge against uncertainty and diversify away from traditional equities and fixed-income exposure. In this upcoming webcast, State Street Global Advisors, World Gold Council and ETF Trends consider gold as a way to mitigate potential risks and hedge against inflationary pressures.
Join Tom Lydon, Editor and Publisher of ETF Trends as he moderates a discussion on:
Inflation outlook and how it affects investments
Federal Reserve's monetary policy outlook and the U.S. dollar
How gold has historically performed in similar economic conditions
Are cryptocurrencies a substitute for gold?
No longer accepted for one hour of CFP/CIMA CE credit for only live attendees
CFA Institute members are encouraged to self-document their continuing professional development activities in their online CE tracker. 
Speakers

George Milling–Stanley
Head of Gold Strategy
State Street Global Advisors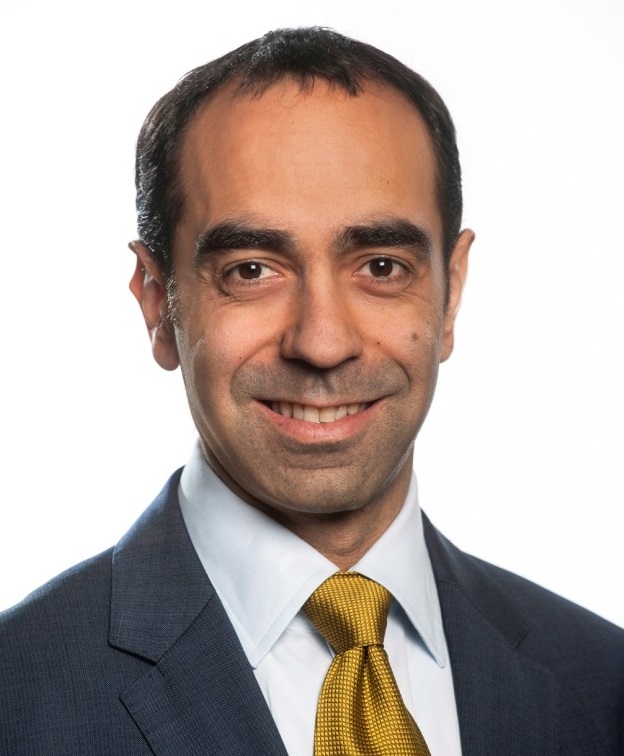 Juan Carlos Artigas
Director, Investment Research
World Gold Council
Tom Lydon
Editor and Publisher
ETF Trends
FOR INVESTMENT PROFESSIONAL USE ONLY. Not for Public Use.
Investing involves risk including the risk of loss of principal.
ETFs trade like stocks, are subject to investment risk, fluctuate in market value and may trade at prices above or below the ETFs' net asset value. Brokerage commissions and ETF expenses will reduce returns.
Diversification does not ensure a profit or guarantee against loss.
State Street Global Advisors and SSGA are registered trademarks of State Street Corporation.
Standard & Poor's, S&P and SPDR are registered trademarks of Standard & Poor's Financial Services LLC (S&P); Dow Jones is a registered trademark of Dow Jones Trademark Holdings LLC (Dow Jones); and these trademarks have been licensed for use by S&P Dow Jones Indices LLC (SPDJI) and sublicensed for certain purposes by State Street Corporation. State Street Corporation's financial products are not sponsored, endorsed, sold or promoted by SPDJI, Dow Jones, S&P, their respective affiliates and third party licensors and none of such parties make any representation regarding the advisability of investing in such product(s) nor do they have any liability in relation thereto, including for any errors, omissions, or interruptions of any index.
© 2018 State Street Corporation. All Rights Reserved.
State Street Global Advisors Funds Distributors, LLC, One Lincoln Street, Boston, MA 02111
State Street Global Advisors Funds Distributors, LLC is not affiliated with ETF Trends.
2060938.1.1.NA.RTL
Exp – 3/29//2018