How Active Ownership Drives Positive Change
Investors are having a larger say in corporate America than ever before, helping to determine how companies should behave as global citizens. As shareholders who actively vote their shares and engage with companies, active owners aim to deliver a positive impact for employees, customers, communities, and the environment at large.
 
Join Engine No. 1 and ETF Trends for a discussion about the potential positive impacts of active ownership, and how financial advisors can help clients participate in an investment philosophy designed to re-align the interests of Main Street and Wall Street.
January 27, 2022
11am PT | 2pm ET
Unavailable
Sponsored by
Already Registered? Click here »
SUMMARY
Dave Nadig, CIO and Director of Research of ETF Trends and ETF Database, will moderate a discussion on: 
How active ownership can drive positive economic impacts by focusing on the social and environmental risks that affect companies' long-term value
Active engagement vs. divesting: Which has the greater potential for change?
Concrete strategies active owners use to engage with and influence company boards with the goal of positive change
Recent shareholder votes to strengthen our workforce, furthered efforts to restore the climate, and increased transparency 
NOT accepted for one hour of CFP/CIMA CE credit for live and on-demand attendees
CFA Institute members are encouraged to self-document their continuing professional development activities in their online CE tracker.
SPEAKERS
Yasmin Dahya Bilger
Head of ETFs
Engine No. 1
Michael O'Leary
Managing Director
Engine No. 1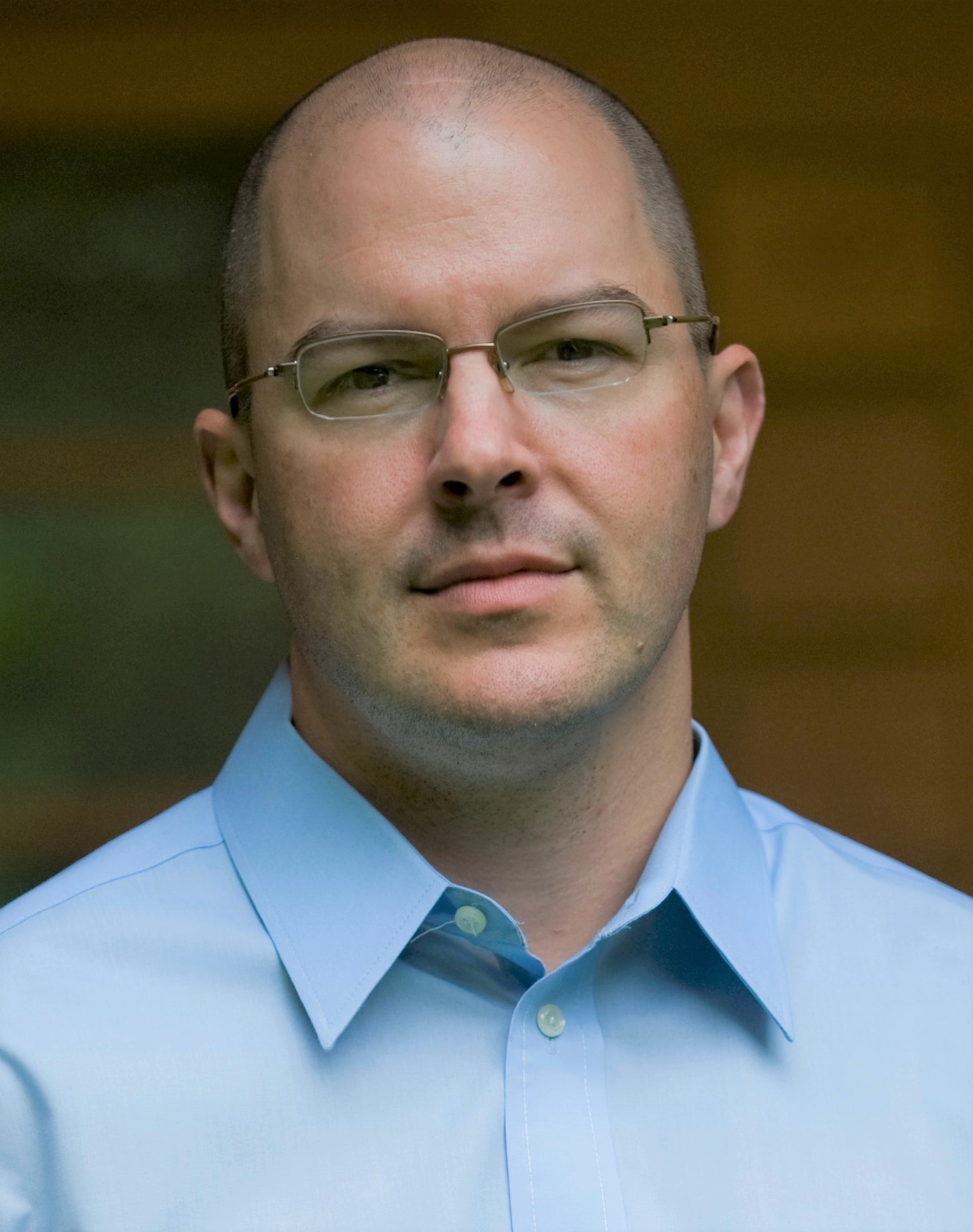 Dave Nadig
CIO, Director of Research
ETF Trends and ETF Database
Disclaimer
By registering, you are certifying that you are a financial professional and agree to share your data with VettaFi and opt-in to receiving occasional communications about projects and events. The contents of this form are subject to VettaFi's Privacy Policy. You can unsubscribe at any time.
Important Disclosures
Carefully consider the Transform 500 ETF (the "Fund's") investment objectives, risk factors, charges and expenses before investing. This and additional information can be found in the Fund's prospectus, which may be obtained on our website (https://etf.engine1.com). Read the prospectus carefully before investing.
Investing involves risk, including the possible loss of principal. The Fund is not actively managed, and the investment adviser, Fund Management at Engine No. 1 LLC, generally does not attempt to take defensive positions under any market conditions, including declining markets. When the Fund engages in activism, such activities may not be successful, or even if successful, the Fund's investment may lose value. Additionally, engaging in activism may cause the Fund to incur additional expenses that another similar index fund may not experience. In addition, while Engine No. 1 may seek an active ownership approach, there are regulatory restrictions applicable that may limit the nature and extent of engagement in certain circumstances. Nonetheless, Engine No. 1 intends to seek opportunities where possible to employ its active ownership beliefs, while being mindful of such regulatory limits.
Distributed by Foreside Financial Services, LLC