Gender Diversification For
Advisors Serving High Net Worth Executives
The financial advisory industry has been largely focused on men who take charge of the home finance, but with a growing number of female high-net-worth breadwinners, businesses have to change the way they approach prospective clients. In this upcoming webcast, FlexShares and ETF Trends will take a look at recent surveys on this targeted segment to outline high-net-worth women's investments and financial goals, along with what they expect from their advisors.
December 4, 2019
11am PST | 2pm EST
1 CE Credit
Sponsored by
Already Registered? Click here »
SUMMARY
Topics will include:
Insights on high-net-worth female investors
Distinguishing traits high-net-worth female investors have compared to male investors
Rethink how to win this up-and-coming group of executives
NOT Accepted for one hour of CFP/CIMA CE credit for live and on-demand attendees
CFA Institute members are encouraged to self-document their continuing professional development activities in their online CE tracker.
SPEAKERS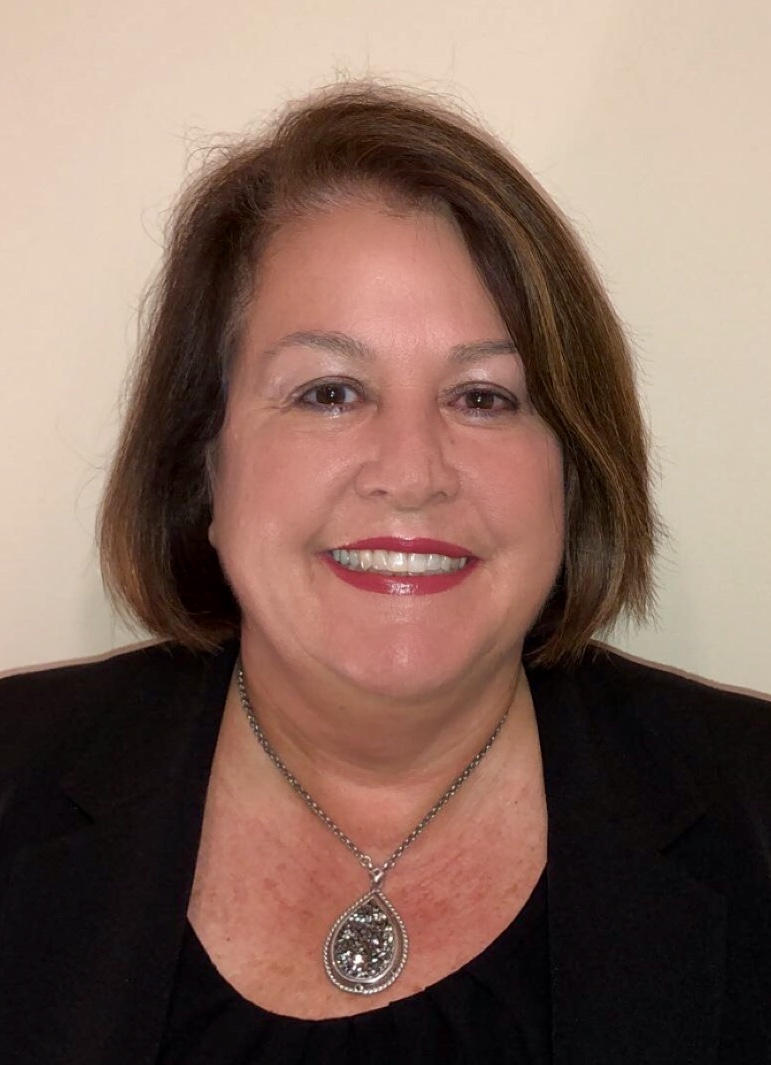 Laura Gregg
Director of Practice Management and Advisor Research
FlexShares ETFs managed by Northern Trust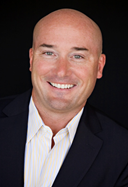 Tom Lydon
CEO
ETF Trends
Disclaimer
By registering, you are certifying that you are a financial professional and agree to share your data with VettaFi and opt-in to receiving occasional communications about projects and events. The contents of this form are subject to the VettaFi's Privacy Policy. You can unsubscribe at any time.
Important Disclosures
Before investing consider the fund's investment objectives, risks, charges and expenses. Go to flexshares.com for a prospectus containing this information. Read it carefully.
Foreside Fund Services, LLC, distributor.
All investments involve risk, including possible loss of principal. Funds' returns may not match returns of their respective indexes. Risks include fluctuation of yield, income, interest rate, non-diversification, asset class and market.