Fintech Innovation: How to Access This Growing Industry
Innovative developments and new technologies has helped advance various industries, including the financial services segment where Fintech, a combination of finance and technology, has made it easier to manage financial operations. In this upcoming webcast, ARK Invest and ETF Trends will delve into the innovative Fintech space and outline potential investment strategies that can help financial advisors access this quickly growing industry.
February 21, 2019
11am PST | 2pm EST
1 CE Credit
Sponsored by
Register Now!
You must have Javascript and Cookies enabled to access this webcast. Click here for Help.
Already Registered? Click here »
SUMMARY
Topics will include:
What is Fintech and what are the main drivers behind this investment theme?
How can we size the opportunity of Fintech and its growth potential?
Who are some of the main Fintech players?
How financial advisors can incorporate a Fintech investment strategy to diversify an investment portfolio
Not accepted for one hour of CFP/CIMA CE credit for live and on-demand attendees
CFA Institute members are encouraged to self-document their continuing professional development activities in their online CE tracker.
SPEAKERS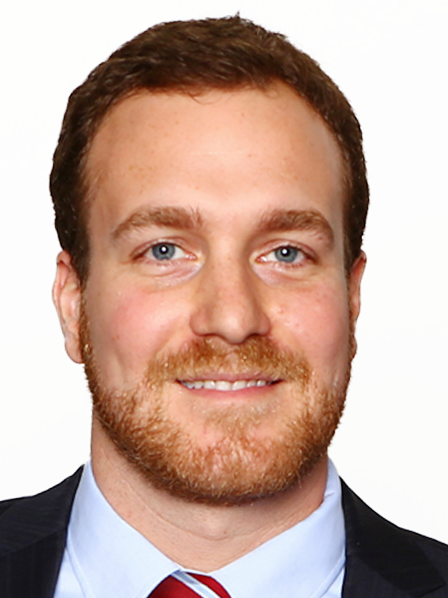 Renato Leggi
Client Portfolio Manager
ARK Invest

Maximilian Friedrich
Analyst
ARK Invest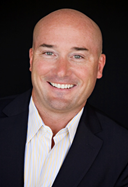 Tom Lydon
Editor and Publisher
ETF Trends
Disclaimer
By registering, you are certifying that you are a financial professional and agree to share your data with ETF Trends and opt-in to receiving occasional communications about projects and events. The contents of this form are subject to the ETF Trends' Privacy Policy. You can unsubscribe at any time.
This complimentary webcast is for financial professionals only and is closed to the public.
This email is for informational purposes only and does not constitute, either explicitly or implicitly, any provision of services or products by ARK Investment Management LLC ("ARK Invest"). Investors should determine for themselves whether a particular service or product is suitable for their investment needs or should seek such professional advice for their particular situation. By visiting and/or otherwise using the ARK Invest website in any way, you indicate that you understand and accept the terms of use as set forth on the website and agree to be bound by them. If you do not agree to the terms of use of the website, please do not access the website or any pages thereof.
Investors should carefully consider the investment objectives and risks as well as charges and expenses of an ARK ETF before investing. Investing involves risk including possible loss of principal. This and other information are contained in the ARK ETFs' prospectuses and SAI, which may be obtained by going to www.ark-funds.com. The prospectus and SAI should be read carefully before investing.
Distributor: Foreside Fund Services, LLC