Overview
Title: Finding Value in US Large Cap Equities
Date: Tuesday, August 21, 2018
Time: 02:00 PM Eastern Daylight Time
Duration: 1 hour
---
Summary
Given the changing market conditions, investors should consider alternative ways to get the most out of their equity exposures. In this upcoming webcast, OppenheimerFunds and ETF Trends will delve into the equity market and look to value plays through revenue weighted indexing as a way to help advisors enhance a portfolio and capture U.S. market opportunities.
Join OppenheimerFunds and Tom Lydon, Editor and Publisher of ETF Trends as he moderates a discussion on:
A look at the current market and how it may play out for the rest of the year
Pitfalls of market cap weighting
How revenue weighting may uncover value in today's market
How financial advisors may incorporate revenue weighting approach to a diversified portfolio
No longer accepted for one hour of CFP/CIMA CE credit for live and on-demand attendees
CFA Institute members are encouraged to self-document their continuing professional development activities in their online CE tracker. 
Speakers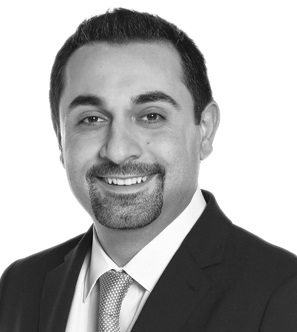 Mo Haghbin, CFA, CAIA
Head of Product, Beta Solutions
OppenheimerFunds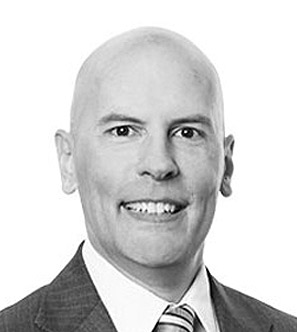 Talley Leger
Equity Strategist
OppenheimerFunds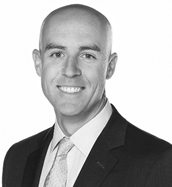 Ryan O'Carroll
ETF Specialist
OppenheimerFunds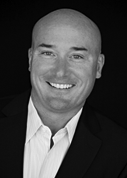 Tom Lydon
Editor and Publisher
ETF Trends