Evolving the 60/40 Mentality: A Risk Managed Portfolio Approach
The static approach to risk allocation is showing strain. Financial advisors are finding it harder to balance a client's risk and return needs. The traditional discussion around the right ratio of equity and fixed income is finding it hard keeping up with an uncertain and ever-changing risk landscape, especially with all markets experiencing extremes in valuation. But how do you transition the discussion? In this upcoming webinar, State Street Global Advisors, Auour Investments and ETF Trends will highlight the Auour Regime Model ("ARM™"), a unique approach to portfolio management that constantly measures the risk profile of the market and blends fundamental investment principles with quantitative analysis to determine which assets to be in -- and why! 
March 4, 2021
11am PT | 2pm ET
Unavailable
Sponsored by
Already Registered? Click here »
SUMMARY
Join Dave Nadig, CIO of ETF Trends and ETF Database as he moderates a discussion on:
An in-depth look at a quantitative approach to risk-first macro-investing
A proven process for portfolio construction, regardless of your client's risk budget
How Auour Investments picks the best ETFs for long term success
NOT accepted for one hour of CFP/CIMA CE credit for live and on-demand attendees
CFA Institute members are encouraged to self-document their continuing professional development activities in their online CE tracker.
SPEAKERS
Robert Kuftinec
Managing Principal
Auour Investments
Joseph Hosler, CFA
Managing Principal
Auour Investments
Matthew Bartolini, CFA
Head of SPDR® Americas Research
State Street Global Advisors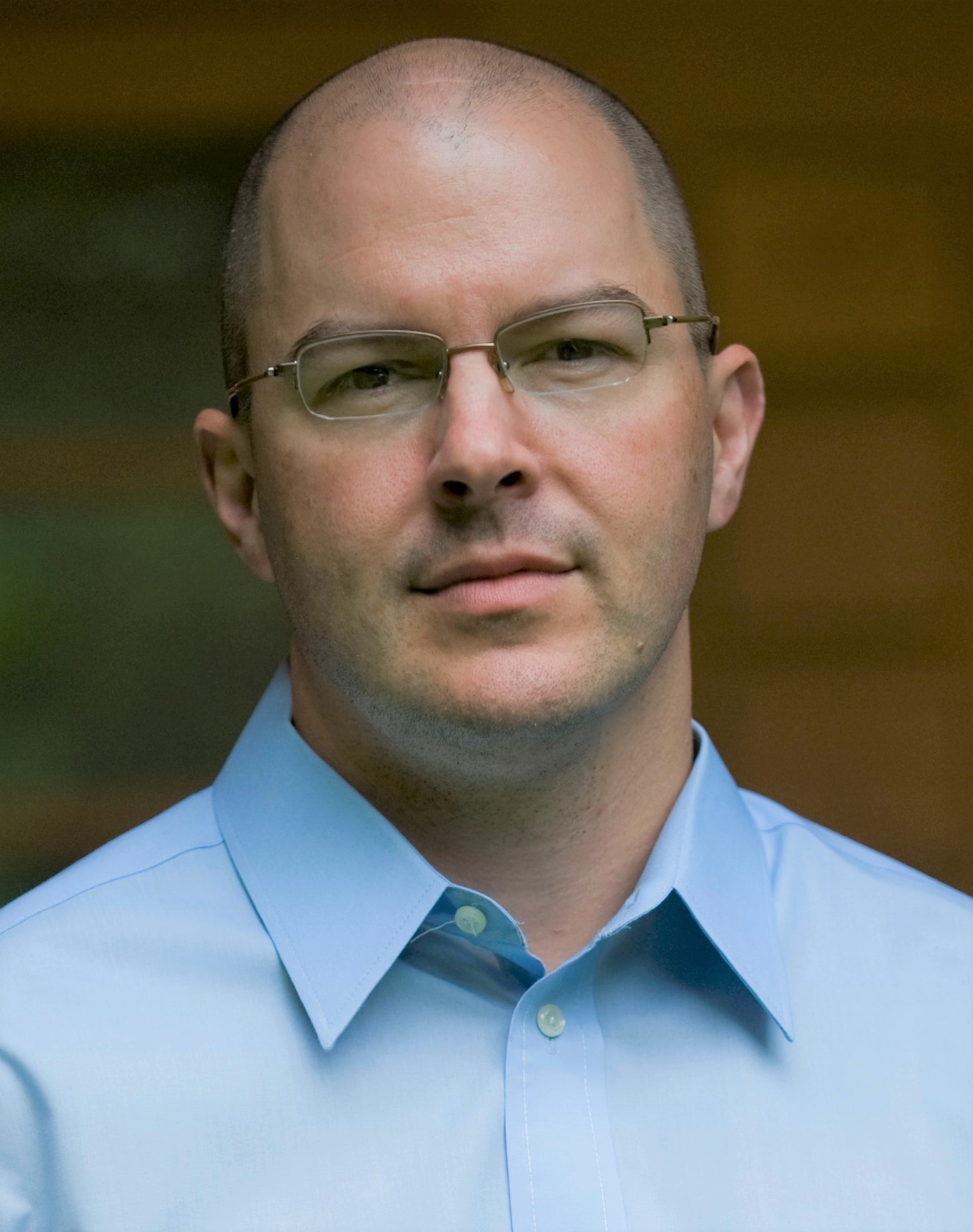 Dave Nadig
CIO, Director of Research
ETF Trends and ETF Database
Disclaimer
By registering, you are certifying that you are a financial professional and agree to share your data with VettaFi and opt-in to receiving occasional communications about projects and events. The contents of this form are subject to VettaFi's Privacy Policy. You can unsubscribe at any time.