Election Reaction: The Innovation Economy
While the election is dominating the headlines, the markets have continued to climb out of the Covid-recession. There have been winners and losers, and many of the winners have been companies focused on disruption and innovation. But will innovators continue to boom in the next year, or will returns normalize as the economy recovers? In this real-time reaction to the election, the experts from Invesco will walk through how they're helping redefine what it means to invest in innovation, and how those investments will be impacted by changes in policy.
November 13, 2020
11am PT | 2pm ET
Unavailable
Sponsored by
Already Registered? Click here »
SUMMARY
Topics will include:
The interconnection between monetary policy and innovation
How the election results may change the list of winners and losers
The outlook for Growth vs. Value, and Small vs. Large
NOT accepted for one hour of CFP/CIMA CE credit for live and on-demand attendees
CFA Institute members are encouraged to self-document their continuing professional development activities in their online CE tracker.
SPEAKERS
Brian Levitt
Global Market Strategist
Invesco
John Feyerer
Sr. Director of Equity, ETF Product Strategy
Invesco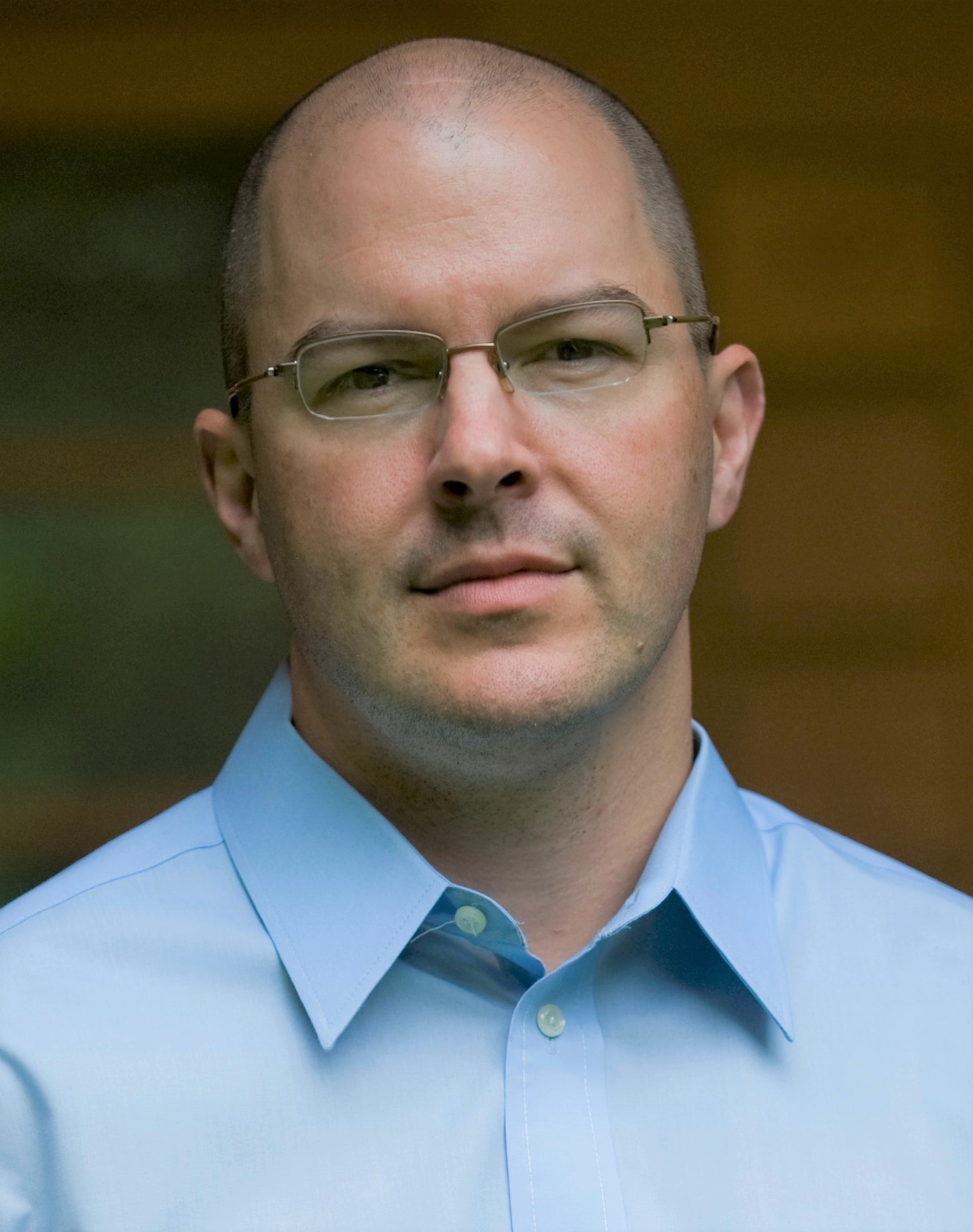 Dave Nadig
CIO, Director of Research
ETF Trends and ETF Database
Disclaimer
By registering, you are certifying that you are a financial professional and agree to share your data with VettaFi and opt-in to receiving occasional communications about projects and events. The contents of this form are subject to VettaFi's Privacy Policy. You can unsubscribe at any time.
Important Disclosures
FOR INSTITUTIONAL INVESTOR USE ONLY
Not a Deposit Not FDIC Insured Not Guaranteed by the Bank May Lose Value Not Insured by any Federal Government Agency
There are risks involved with investing in ETFs, including possible loss of money. Shares are subject to risks similar to those of stocks.
This does not constitute a recommendation of any investment strategy or product for a particular investor. Investors should consult a financial professional before making any investment decisions.
Before investing, investors should carefully read the prospectus and/or summary prospectus and carefully consider the investment objectives, risks, charges and expenses. For this and more complete information about the fund(s), investors should ask their financial professional for a prospectus/summary prospectus or visit invesco.com/fundprospectus.
Invesco Distributors, Inc. is not affiliated with ETF Trends or ETF Database.