Dividend Growth Strategies: A Big Idea for Small and Mid Caps
2020 promises to be complex, with an upcoming election, slowing corporate earnings, and an aging bull market. Despite strong returns, earnings growth was flat, which has pushed valuations higher. Where can investors look for opportunities in this market? Small- and mid-cap equities—especially the quality ones that consistently grow their dividends—have shown resiliency in tough markets and may be worthy of consideration.
February 4, 2020
11am PST | 2pm EST
1 CE Credit
Sponsored by
Already Registered? Click here »
SUMMARY
Rolf Agather, managing director of North American Research at FTSE Russell, joins ProShares' Simeon Hyman and Kieran Kirwan to discuss how quality dividend growth strategies in small and mid caps are well positioned for this market environment.

Moderated by Tom Lydon of ETF Trends, their discussion will cover:
The forces driving today's markets—why there's reason for both optimism and concern.
The appeal of mid- and small-cap dividend growth strategies and their historical ability to weather market turmoil.
How REGL and SMDV, ProShares' mid-cap and small-cap dividend growth ETFs, could help complement equity holdings over the long term.
NOT Accepted for one hour of CFP/CIMA CE credit for live and on-demand attendees
CFA Institute members are encouraged to self-document their continuing professional development activities in their online CE tracker.
SPEAKERS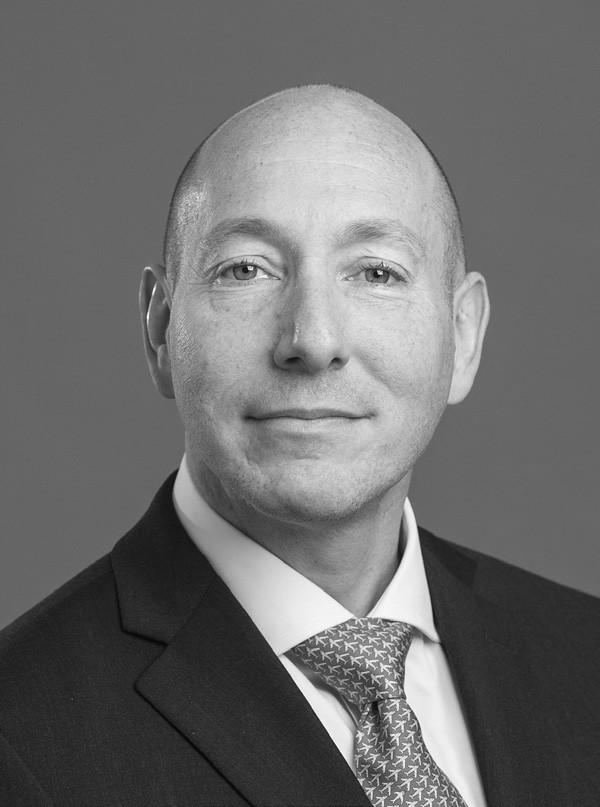 Simeon Hyman, CFA
Global Investment Strategist
ProShares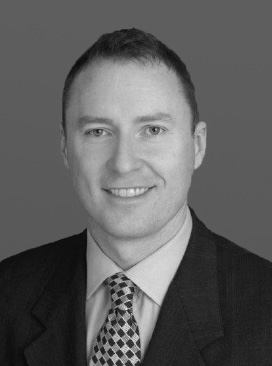 Kieran Kirwan, CAIA
Director, Investment Strategy
ProShares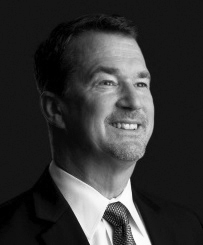 Rolf Agather, CFA
Managing Director of North American Research
FTSE Russell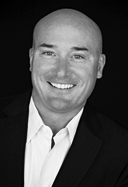 Tom Lydon
CEO
ETF Trends
Disclaimer
By registering, you are certifying that you are a financial professional and agree to share your data with VettaFi and opt-in to receiving occasional communications about projects and events. The contents of this form are subject to VettaFi's Privacy Policy. You can unsubscribe at any time.
Important Disclosures
FOR FINANCIAL PROFESSIONAL USE ONLY. NOT FOR PUBLIC DISTRIBUTION.
This is not intended to be investment advice.
Any forward-looking statements herein are based on expectations of ProShare Advisors LLC at this time. Whether or not actual results and developments will conform to ProShare Advisors LLC's expectations and predictions, however, is subject to a number of risks and uncertainties, including general economic, market and business conditions; changes in laws or regulations or other actions made by governmental authorities or regulatory bodies; and other world economic and political developments. ProShare Advisors LLC undertakes no duty to update or revise any forward-looking statements, whether as a result of new information, future events or otherwise.
Investing involves risk, including the possible loss of principal. Investments in smaller companies typically exhibit higher volatility. Investments in smaller companies typically exhibit higher volatility. Small- and mid-cap companies may have limited product lines or resources, may be dependent upon a particular market niche and may have greater fluctuations in price than the stocks of larger companies. Small- and mid-cap companies may lack the financial and personnel resources to handle economic or industry-wide setbacks and, as a result, such setbacks could have a greater effect on small- and mid-cap security prices. Please see summary and full prospectuses for a more complete description of risks. There is no guarantee any ProShares ETF will achieve its investment objective.
Shares of any ETF are generally bought and sold at market price (not NAV) and are not individually redeemed from the fund. Brokerage commissions will reduce returns.
Carefully consider the investment objectives, risks, charges and expenses of ProShares before investing. This and other information can be found in their summary and full prospectuses. Read them carefully before investing.
ProShares are distributed by SEI Investments Distribution Co. ("SIDCO"), which is not affiliated with the funds' advisor or sponsor. SIDCO is located at 1 Freedom Valley Drive, Oaks, PA 19456.