Checking Dividend Investing's Vital Signs in Today's Pandemic-Driven Market
Today's markets are complex and keeping up with them is daunting. We'll help with an important check up on the vital signs for dividend investing.
May 21, 2020
11am PT | 2pm ET
1 CE Credit
Sponsored by
Already Registered? Click here »
SUMMARY
Experts Sam Stovall and Simeon Hyman will offer timely commentary and insights to help you navigate the web of economic, legislative, sector and other risks surrounding dividend strategies in today's markets.
Join Tom Lydon, CEO of ETF Trends, as he moderates this discussion on:
The challenges and opportunities presented by the current markets
The potential importance of dividends, despite the pandemic's impact on them
The promising yield profile of dividend growth strategies
How to construct a sustainable portfolio using dividend growth strategies
NOT accepted for one hour of CFP/CIMA CE credit for live and on-demand attendees
CFA Institute members are encouraged to self-document their continuing professional development activities in their online CE tracker.
SPEAKERS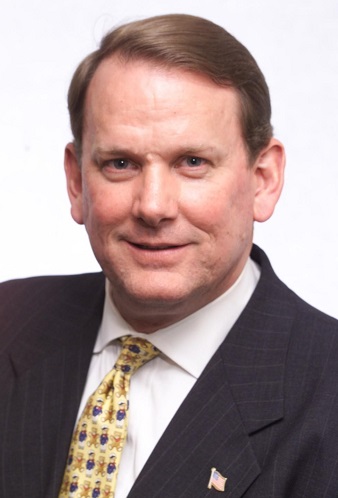 Sam Stovall, CFP
Chief Investment Strategist
CFRA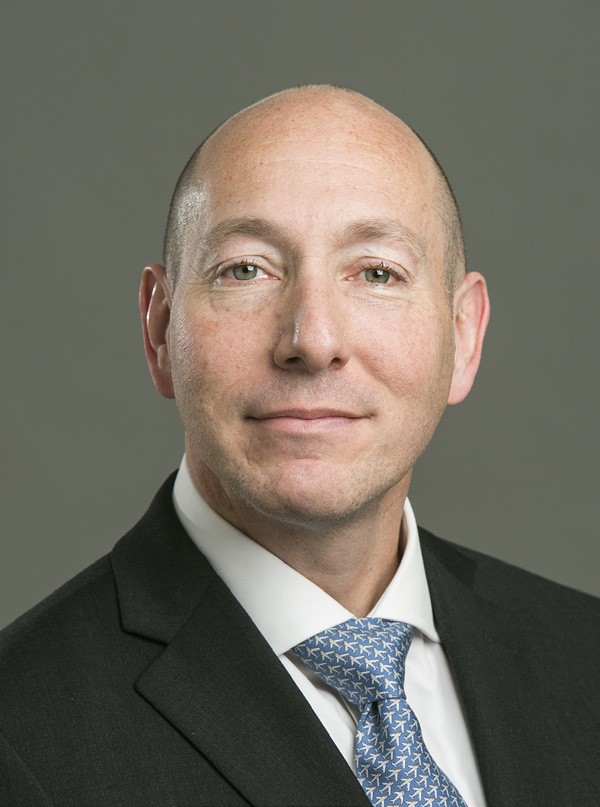 Simeon Hyman, CFA
Global Investment Strategist
ProShares
Kieran Kirwan, CAIA
Director, Investment Strategy
ProShares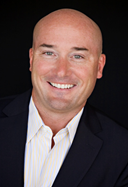 Tom Lydon
CEO
ETF Trends
Disclaimer
By registering, you are certifying that you agree to share your data with ETF Trends and opt-in to receiving occasional communications about projects and events. The contents of this form are subject to the ETF Trends' Privacy Policy. You can unsubscribe at any time.
Important Disclosures
Investing is currently subject to additional risks and uncertainties related to COVID-19, including general economic, market and business conditions; changes in laws or regulations or other actions made by governmental authorities or regulatory bodies; and world economic and political developments.
Investing involves risk, including the possible loss of principal. There is no guarantee any ProShares ETF will achieve its investment objective.
Carefully consider the investment objectives, risks, charges and expenses of ProShares before investing. This and other information can be found in their summary and full prospectuses. Read them carefully before investing.