Overview
Title: An In-Depth Look Into Gold's Resurgence and its Sustainability
Date: Thursday, September 28, 2017
Time: 02:00 PM Eastern Daylight Time
Duration: 1 hour
---
Summary
Gold performance moved in tandem with stocks during the first half of the year, showcasing that a bull stock market is not always bad for gold. However, gold has since picked up further steam as geopolitical uncertainty has increased and stocks faltered earlier this summer. Through the first nine months of the year, *gold has outperformed the major U.S stock and bond indices. **Investment demand remains robust as an increasing number of institutional investors, sovereign wealth funds and central banks seek gold as a potential source of return and diversification to traditional stock and bond portfolios. Consumer demand has benefited from structural economic reforms and there has been unexpected growth in key markets for gold.
Join State Street Global Advisors, the World Council and Tom Lydon, Editor and Publisher of ETF Trends, as he moderates a discussion on:
The drivers of gold's performance and its interactions with other asset classes
Similarities and differences between the factors supporting gold in 2017 compared to previous years
An outlook on supply and demand for the rest of the year
The upside and downside potential for the price of gold

No longer accepted for one hour of CFP/CIMA CE credit for live and on-demand attendees
ETF Trends is registered with CFA Institute as an Approved Provider of continuing education programs for CFA members (For live webcast only)
Speakers

George Milling–Stanley
Head of Gold Strategy
State Street Global Advisors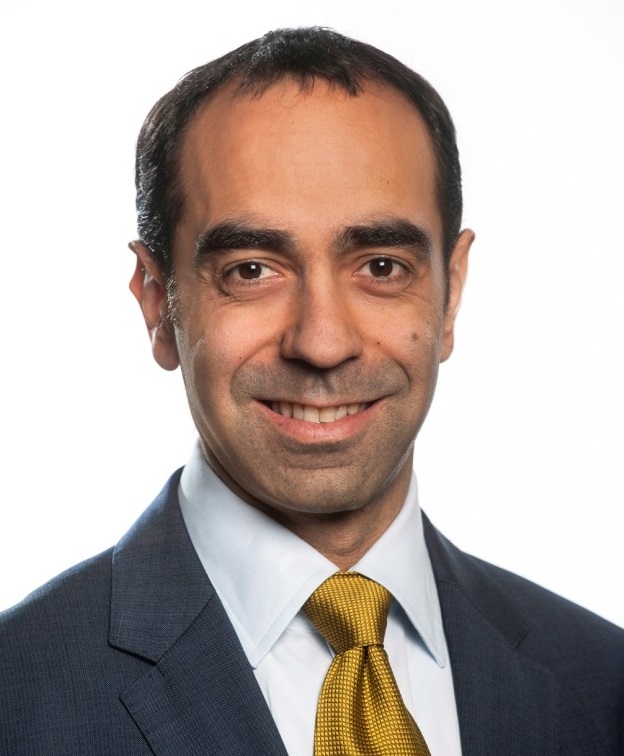 Juan Carlos Artigas
Director, Investment Research
World Gold Council
Alistair Hewitt
Director
World Gold Council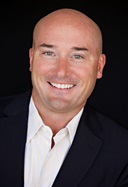 Tom Lydon
Editor and Publisher
ETF Trends
Disclosures
For Investment Professional Use Only.
Investing involves risk including the risk of loss of principal.
Investing in commodities entail significant risk and is not appropriate for all investors. Commodities investing entail significant risk as commodity prices can be extremely volatile due to wide range of factors. A few such factors include overall market movements, real or perceived inflationary trends, commodity index volatility, international, economic and political changes, change in interest and currency exchange rates.
Standard & Poor's®, S&P® and SPDR® are registered trademarks of Standard & Poor's Financial Services LLC (S&P); Dow Jones is a registered trademark of Dow Jones Trademark Holdings LLC (Dow Jones); and these trademarks have been licensed for use by S&P Dow Jones Indices LLC (SPDJI) and sublicensed for certain purposes by State Street Corporation. State Street Corporation's financial products are not sponsored, endorsed, sold or promoted by SPDJI, Dow Jones, S&P, their respective affiliates and third party licensors and none of such parties make any representation regarding the advisability of investing in such product(s) nor do they have any liability in relation thereto, including for any errors, omissions, or interruptions of any index
State Street Global Advisors Funds Distributors, LLC is not affiliated with ETF Trends.
IBG-25061
Expiration: 9/28/2018