Accelerating Natural Selection. Investing in a Post-COVID World Economy.
Within a period of less than 180 days, the entire world has changed. Risk has new, unprecedented meaning for everyone. Economies, markets, business and home environments evolving at warp speed. Only investors who are able to accept the world as it is, and adapt quickly, will be able to turn the most disruptive world events into a world of opportunity.
October 13, 2020
11am PT | 2pm ET
Unavailable
Sponsored by
Already Registered? Click here »
SUMMARY
Please join Direxion and ETF Trends for this must-see webcast to learn about:
How COVID-19 is accelerating changing consumer behavior
The four consumer trends that will drive certain stocks higher, well into 2021
Emerging investment opportunities in online education and remote health
Why remote work stocks have room to run – for years to come
NOT accepted for one hour of CFP/CIMA CE credit for live and on-demand attendees
CFA Institute members are encouraged to self-document their continuing professional development activities in their online CE tracker.
SPEAKERS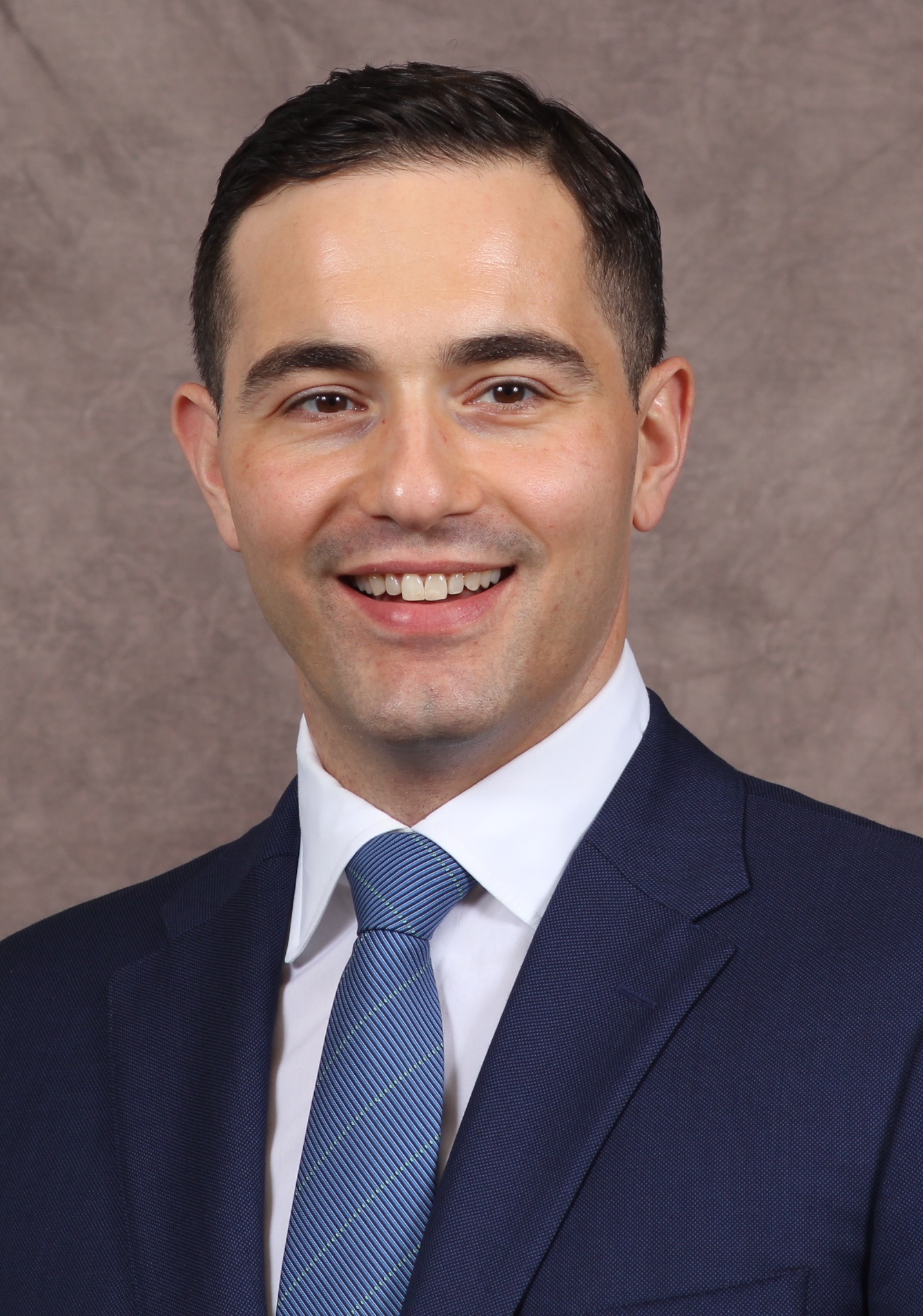 David Mazza
Managing Director, Product
Direxion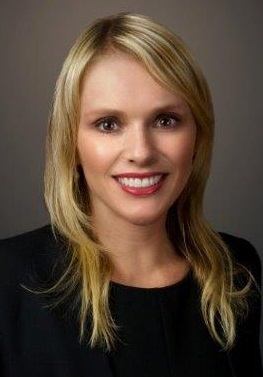 Sylvia Jablonski
Managing Director, Head of Capital Markets & Institutional Strategy Team
Direxion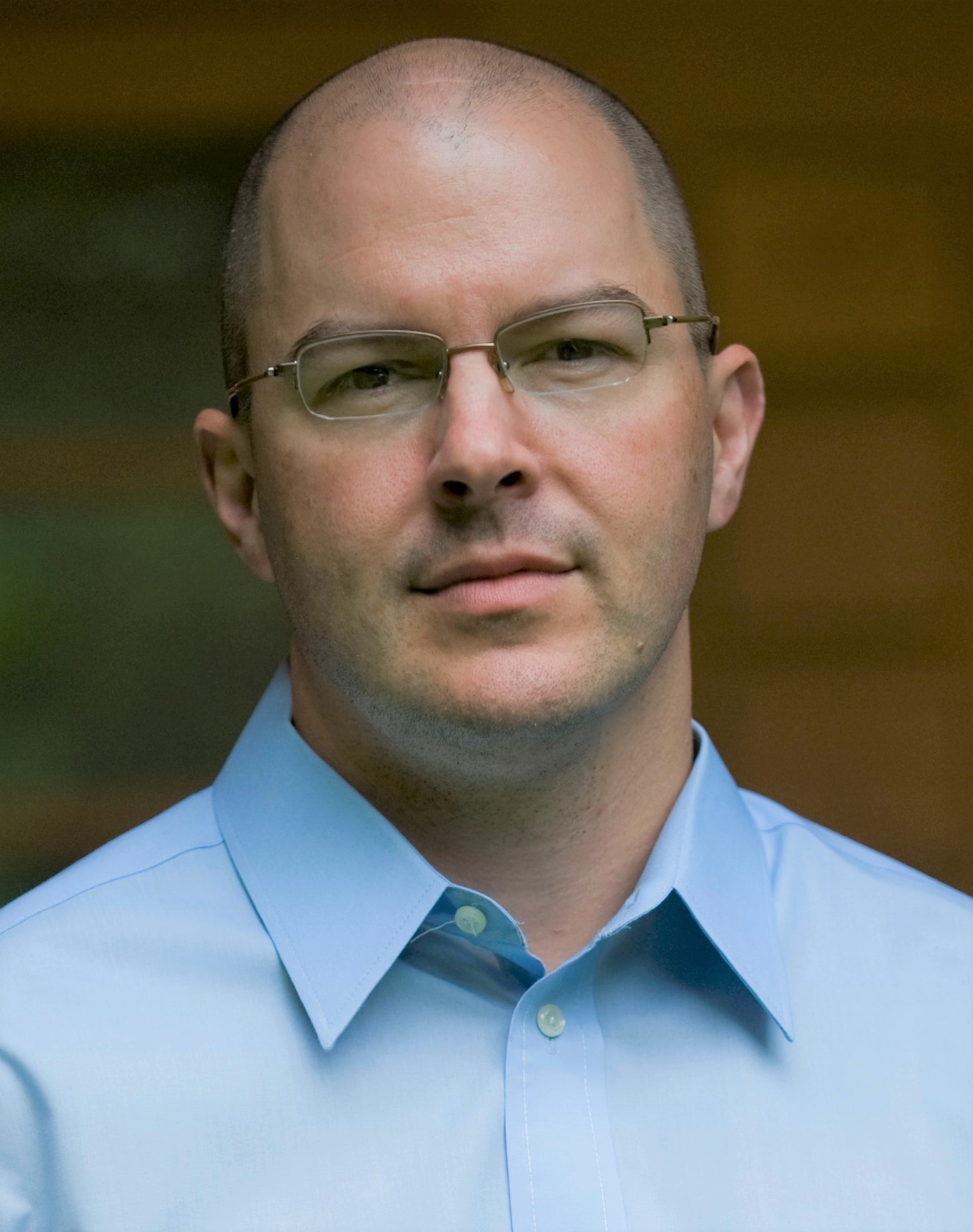 Dave Nadig
CIO, Director of Research
ETF Trends and ETF Database
Disclaimer
By registering, you are certifying that you are a financial professional and agree to share your data with VettaFi and opt-in to receiving occasional communications about projects and events. The contents of this form are subject to VettaFi's Privacy Policy. You can unsubscribe at any time.
Important Disclosures
WFH Risks – Investing involves risk including possible loss of principal. There is no guarantee the investment strategy will be successful. The value of stocks of information technology companies and companies that rely heavily on technology is particularly vulnerable to rapid changes in technology product cycles, rapid product obsolescence, government regulation and competition, both domestically and internationally, including competition from competitors with lower production costs. ADRs are issued by non-U.S. companies and are subject to various foreign investment risks including but not limited to the risk that the currency in the issuing company's country will drop relative to the U.S. dollar, that politics or regime changes in the issuing company's country will undermine exchange rates or destabilize the company and its earnings. Additional risks of the Fund include, but are not limited to, Index Correlation/Tracking Risk, Index Strategy Risk, Market Disruption Risk, American Depositary Receipts Risk and risks associated with the market capitalizations of the securities in which the Fund may invest.  Please see the summary and full prospectuses for a more complete description of these and other risks of the Fund.
An investor should carefully consider a Fund's investment objective, risks, charges, and expenses before investing. A Fund's prospectus contains this and other information about the Direxion Shares. To obtain a prospectus call 646-904-8818 or visit our website at www.direxion.com. A prospectus should be read carefully before investing.
Distributor for Direxion Shares: Foreside Fund Services LLC.