Overview
Title: 2018 Market View Through a Smart Beta Lens
Date: Wednesday, January 31, 2018
Time: 02:00 PM Eastern Standard Time
Duration: 1 hour
---
Summary
Investors have continued to turn to Smart Beta ETF strategies as a way to diversify portfolios, and factor investing is quickly becoming a popular approach in investor portfolios. With a number of Smart Beta ETFs in the market, how do advisors narrow the field?
Join OppenheimerFunds and ETF Trends for this special live webcast as they dive into a 2018 market view through a Smart Beta lens.
OppenheimerFunds' David Mazza and Brian Levitt will be sitting down with Tom Lydon, Editor and Publisher of ETF Trends, to discuss:
What was observed from the markets in 2017.
A 2018 market overview and important fundamentals to consider.
How Smart Beta strategies may benefit portfolio allocations in the upcoming year.
No longer accepted for one hour of CFP/CIMA CE credit for live and on-demand attendees
Speakers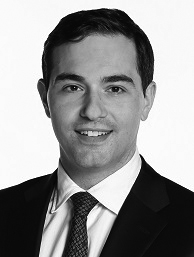 David Mazza
Head of ETF Investment Strategy, Beta Solutions
OppenheimerFunds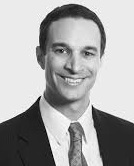 Brian Levitt
Senior Investment Strategist
OppenheimerFunds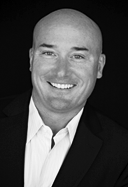 Tom Lydon
Editor and Publisher
ETF Trends