By Jacob Wolinsky
Dear Friends,
For the month of August, we generated a net return of 2.09%. We ended the month with 18% of assets in cash and had a net market exposure of 29%.
Below is a new section we're calling…
Think Differently
The purpose of this section is to bring a different perspective to the everyday conversations happening around the investment industry. My goal is to offer you a different, and hopefully sometimes comical, perspective on investing. So here goes…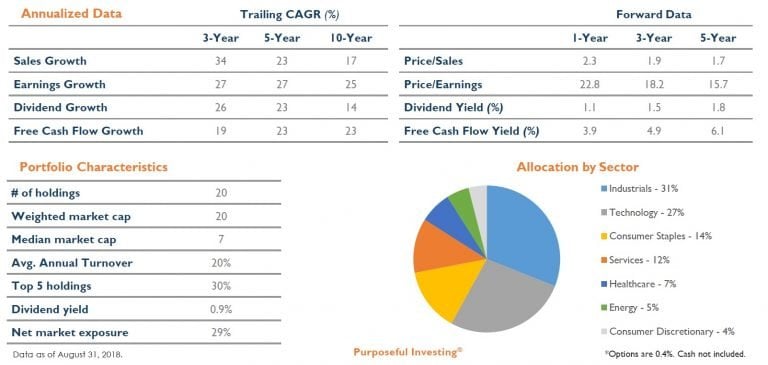 Identifying Outsized Opportunity
In 1995, the dawn of a new era was born – that's when the world was introduced to "online search."
Within this burgeoning industry, Yahoo quickly became the big cheese. The company was attracting a then-unfathomable 100 million daily page views, its revenue was doubling, and within two years of going public – which it did a mere one year after being founded – its stock had climbed 600%.
And yet, Yahoo's business model was simple: attract users to its portal and pump content so they would stay within their walled garden of entertainment. To generate revenue, third-party marketers paid the company to post those bright-flashing banner ads that were impossible to avoid.