How to Use Single- and Multi-Factor Strategies in Every Portfolio
In an attempt to diversify away from the potential risks of traditional market-capitalization index funds in an extended bull market environment, investors are looking into rules-based index strategies that screen for specific market factors to potentially enhance returns and reduce downside risks. In the upcoming webcast, join OppenheimerFunds and ETF Trends as they go over market factors and the effects of combining various factors into a multi-factor strategy to help financial advisors diversify a traditional equity portfolio.
November 8, 2018
11am PST | 2pm EST
1 CE Credit
Sponsored by
Save Your Spot!
You must have Javascript and Cookies enabled to access this webcast. Click here for Help.
Already Registered? Click here »
SUMMARY
Join OppenheimerFunds and Tom Lydon, Editor and Publisher of ETF Trends as he moderates a discussion on:
An introduction to market factors
The difference between single- and multi-factor strategies
Outline a dynamic approach and the benefits of multi-factor investments
How financial advisors can implement factor-based investments into a diversified portfolio
Not accepted for one hour of CFP/CIMA CE credit for live and on-demand attendees
CFA Institute members are encouraged to self-document their continuing professional development activities in their online CE tracker.
SPEAKERS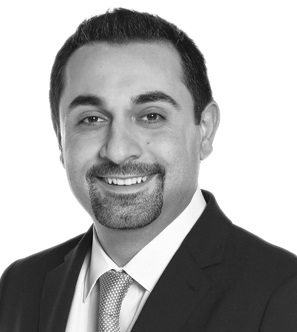 Mo Haghbin
Head of Product, Beta Solutions
OppenheimerFunds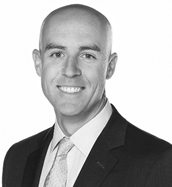 Ryan O'Carroll
ETF Specialist
OppenheimerFunds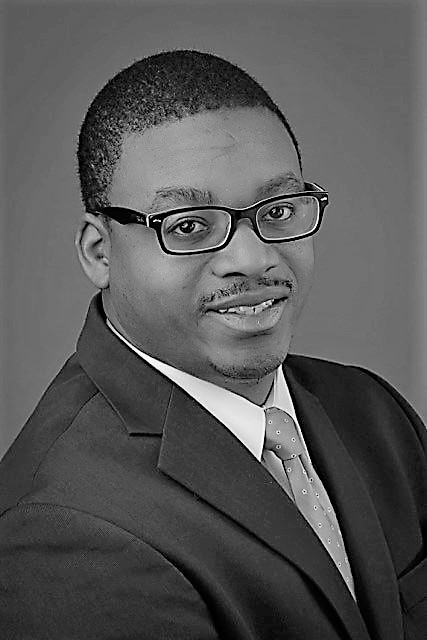 Joe Smith
Senior Market Strategist
CLS Investments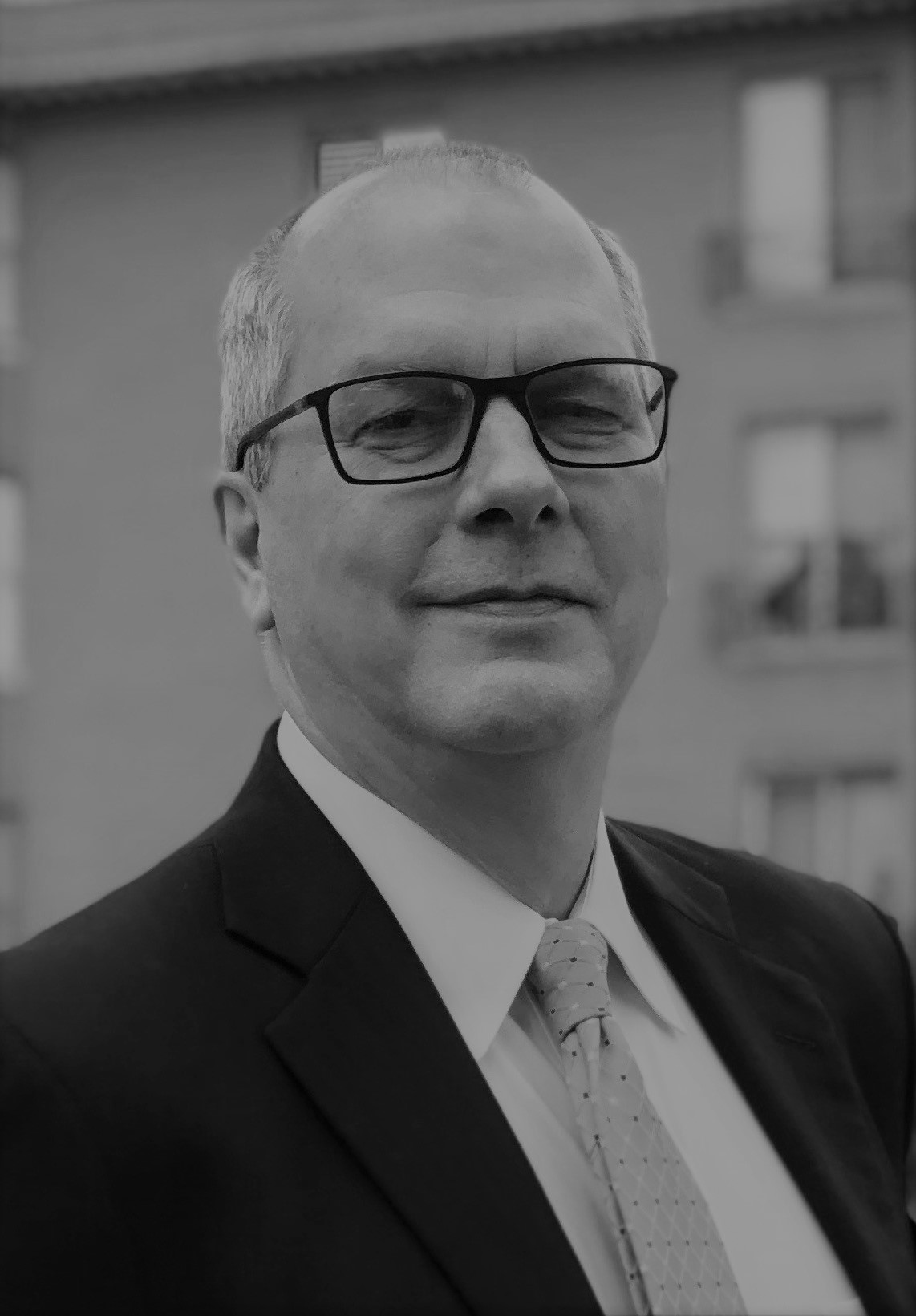 Greg Ellston
Director of Asset Allocation
Confluence Investment Management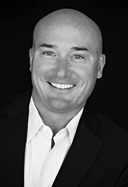 Tom Lydon
Editor and Publisher
ETF Trends
Disclaimer
By registering, you agree to share your data with ETF Trends and opt-in to receiving occasional communications about projects and events. The contents of this form are subject to the ETF Trends' Privacy Policy. You can unsubscribe at any time.