Finding Long-Term Opportunities in a Short-Term World
A Conversation with Davis PMs Chris Davis & Danton Goei
Global equity markets have returned between 35% and 50% since their March lows. This tremendous recovery has left many investors wondering where to look for attractive opportunities going forward. In this upcoming webcast, Davis Advisors and ETF Trends will discuss how their active management approach is uncovering dominant, growing businesses around the world today. They will highlight the specific companies that are being overlooked by those unwilling to look beyond the index and think long-term. Even if you consider yourself a "die hard indexer," we think you'll be challenged and intrigued by the team at Davis.
September 24, 2020
11am PT | 2pm ET
Unavailable
Sponsored by
Already Registered? Click here »
SUMMARY
Topics will include:
Perspective on the global investment landscape
Stocks around the world Davis is buying today and the opportunities in today's most mispriced sector
Areas of the market Davis is avoiding
How passive, index-based international equity strategies underweight some of the world's best businesses
A closer look at DINT and DWLD, Davis' active equity ETFs with holdings from around the globe and why they can be a valuable addition to client portfolios
Strategies to keep client emotions in check through this challenging period
NOT accepted for one hour of CFP/CIMA CE credit for live and on-demand attendees
CFA Institute members are encouraged to self-document their continuing professional development activities in their online CE tracker.
SPEAKERS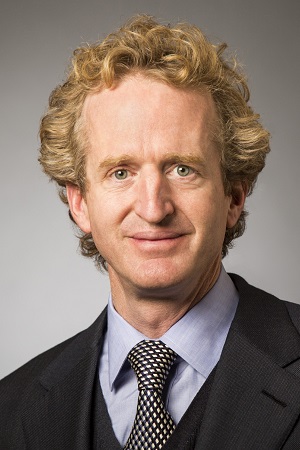 Chris Davis
Portfolio Manager and Chairman
Davis Advisors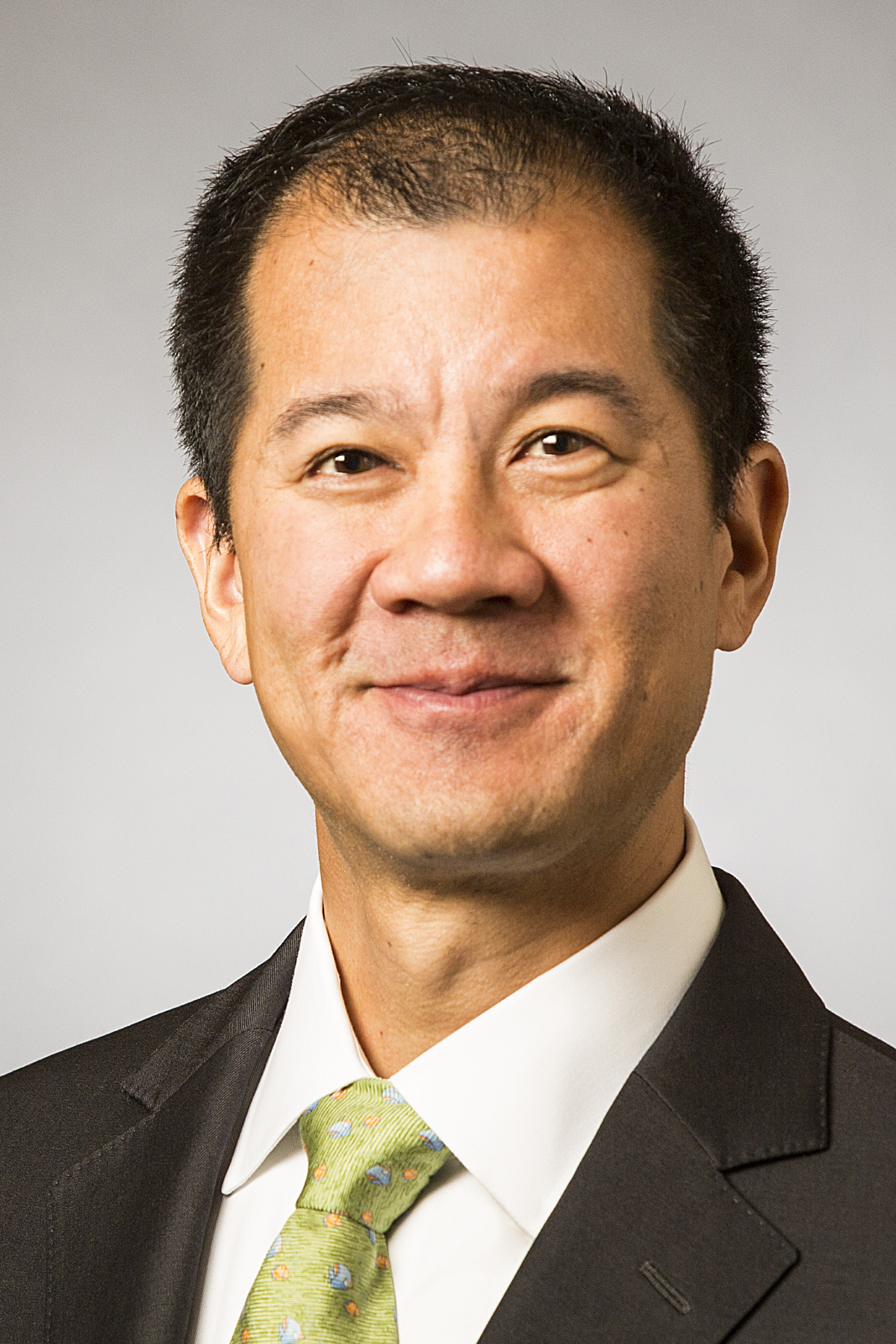 Danton Goei
Portfolio Manager
Davis Advisors
Tom Lydon
CEO
ETF Trends
Disclaimer
By registering, you are certifying that you are a financial professional and agree to share your data with VettaFi and opt-in to receiving occasional communications about projects and events. The contents of this form are subject to VettaFi's Privacy Policy. You can unsubscribe at any time.