Overview
Title: Connecting Economic Regimes to Factor Exposure
Date: Tuesday, April 10, 2018
Time: 02:00 PM Eastern Daylight Time
Duration: 1 hour
---
Summary
Factor investment strategies have provided investors with more control to achieve targeted investment outcomes. In this upcoming webinar, OppenheimerFunds and ETF Trends review how the identification of economic regimes can specifically help investors align factor exposures in their portfolios.
Join OppenheimerFunds and Tom Lydon, Editor and Publisher of ETF Trends as he moderates a discussion on:
What are investment factors and how do they work?
How OppenheimerFunds identifies economic regimes
Types of factors that may work best throughout the economic cycle
How financial advisors can implement factors in their investment portfolios?

No longer accepted for one hour of CFP/CIMA CE credit for live and on-demand attendees
CFA Institute members are encouraged to self-document their continuing professional development activities in their online CE tracker. 
Speakers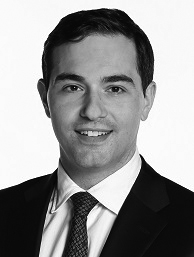 David Mazza
Head of ETF Investment Strategy, Beta Solutions
OppenheimerFunds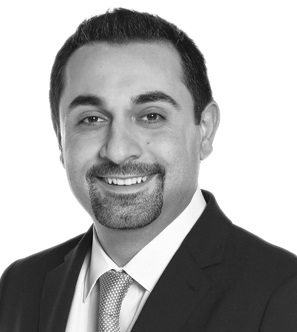 Mo Haghbin, CFA, CAIA
Head of Product, Beta Solutions
OppenheimerFunds
Tom Lydon
Editor and Publisher
ETF Trends