Beyond The Trade War(s) Opportunities in Agricultural ETFs
The US / China Trade War dominated headlines in 2019, drawing investor attention to a vitally important but often understated market segment: US Agriculture. In this webcast, Teucrium and ETF Trends will offer insights into the current developments in US Agriculture and highlight strategies that can help investors broaden their diversification by gaining access to the price moves of key agricultural products.
February 6, 2020
11am PST | 2pm EST
1 CE Credit
Sponsored by
Already Registered? Click here »
SUMMARY
Join Tom Lydon, CEO of ETF Trends, Teucrium, and Orion Chief Investment Officer Rusty Vanneman they discuss:
Impacts of US/China Trade
Commodity Opportunities Poised for Growth
Low Historical Correlation to Equities
Global Demographics and Exponential Demand Growth
What to expect in 2020 and Beyond
NOT Accepted for one hour of CFP/CIMA CE credit for live and on-demand attendees
CFA Institute members are encouraged to self-document their continuing professional development activities in their online CE tracker.
SPEAKERS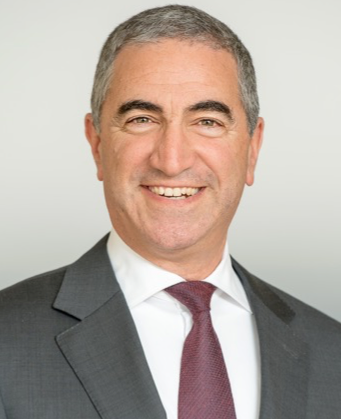 Sal Gilbertie
President, Chief Executive Officer, Chief Investment Officer and Founder
Teucrium
Jake Hanley
Portfolio Manager
Teucrium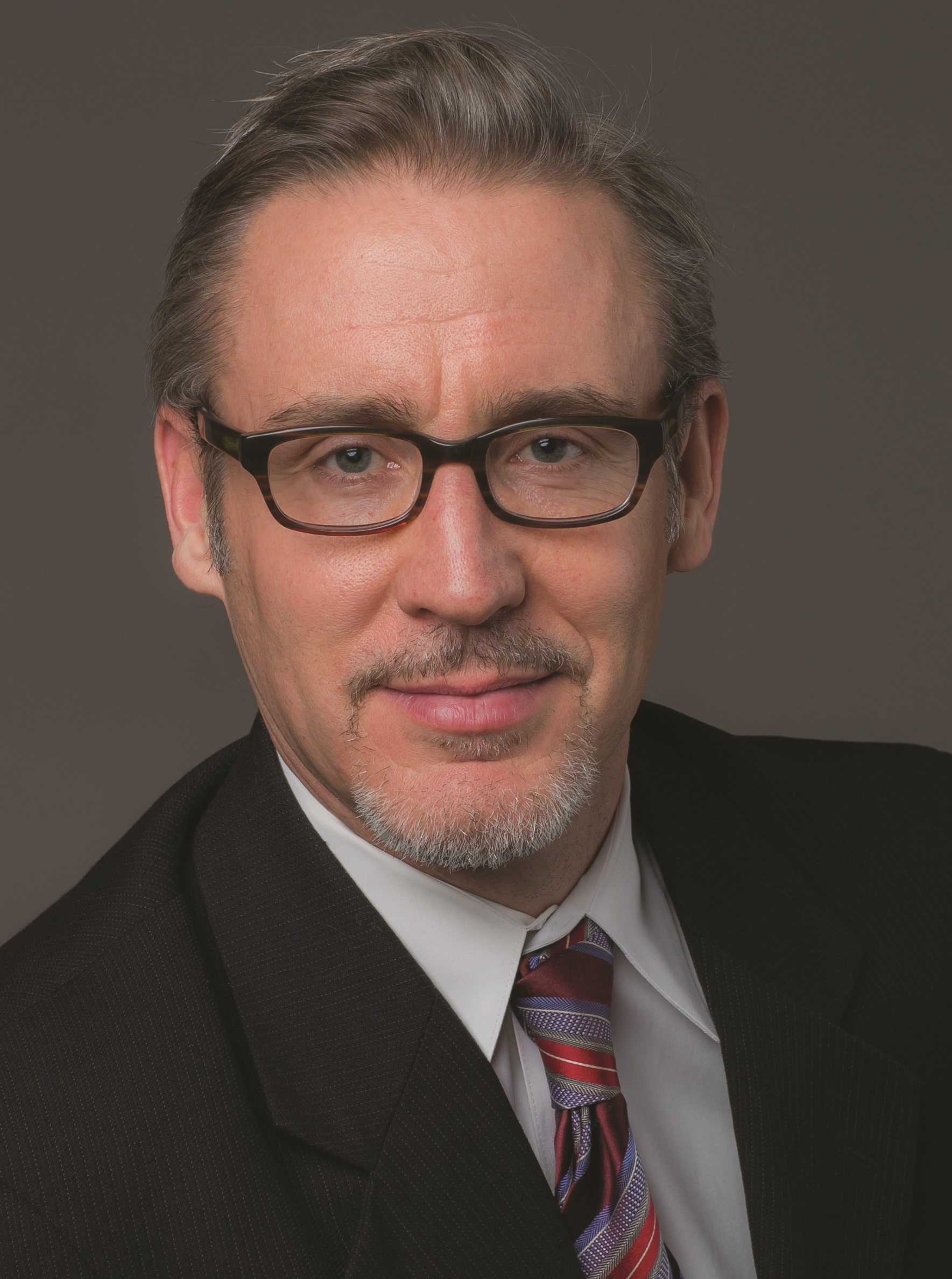 Rusty Vanneman
Chief Investment Officer
Orion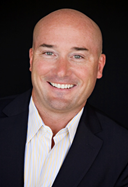 Tom Lydon
CEO
ETF Trends
Disclaimer
By registering, you are certifying that you are a financial professional and agree to share your data with VettaFi and opt-in to receiving occasional communications about projects and events. The contents of this form are subject to VettaFi's Privacy Policy. You can unsubscribe at any time.
Important Disclosures
Risks and Disclosure
Investing in a Fund subjects an investor to the risks of the applicable commodity market, which investment could result in substantial fluctuations in the price of Fund shares. Unlike mutual funds, the Funds generally will not distribute dividends to shareholders. The Sponsor has limited experience operating commodity pools; a commodity pool is defined as an enterprise in which several individuals contribute funds in order to trade futures or futures options collectively. Investors may choose to use a Fund as a vehicle to hedge against the risk of loss and there are risks involved in hedging activities.
This material is not an offer or solicitation of any kind to buy or sell any securities outside of the United States of America.
Commodities and futures generally are volatile and are not suitable for all investors. The Funds are not mutual funds or any other type of investment company within the meaning of the Investment Company Act of 1940, as amended, and are not subject to regulation thereunder.
For a complete description of the risks associated with the Funds, please refer to the applicable prospectus. Shares of the Funds are not FDIC insured may lose value and have no bank guarantee. Foreside Fund Services, LLC is the distributor for the Teucrium Funds.
A copy of the prospectus for each Fund may be obtained at:
ttp://www.teucriumcornbfund.com/pdfs/corn-prospectus.pdf
http://www.teucriumsoybfund.com/pdfs/soyb-prospectus.pdf
http://www.teucriumweatfund.com/pdfs/weat-prospectus.pdf
http://www.teucriumcanefund.com/pdfs/cane-prospectus.pdf
http://www.teucriumtagsfund.com/pdfs/tags-prospectus.pdf