Overview
Title: Valuations Matter: The Time for Multi-Factor is Now
Date: Tuesday, October 31, 2017
Time: 02:00 PM Eastern Daylight Time
Duration: 1 hour
---
Summary
How can equity investors address the triple threat of a low return environment, scarcity of alpha and the tendency to chase performance? All of these challenges have many investors evolving their approach, utilizing smart beta strategies as an alternative to traditional active and passive.  While this creates opportunity, the disparate array of smart beta, and factor-based products, can create confusion and risk for investors.  Please join us for a discussion on a compelling solution: the PIMCO RAFI Dynamic Multi-Factor ETFs.  These innovative strategies combine diversified exposure to multiple equity factors with a thoughtful dynamic weighting process that aims to improve excess return potential.
Join Tom Lydon, Editor and Publisher of ETF Trends, as he moderates this discussion on:
Current equity market environment and the equity investor's dilemma
Trend chasing and the risks of smart beta and factor investing
The benefits of a dynamic approach to factor weightings
The RAFI Dynamic Multi-Factor methodology
How advisors can utilize a multi-factor approach to diversify an investment portfolio

No longer accepted for one hour of CFP/CIMA CE credit for live and on-demand attendees
ETF Trends is registered with CFA Institute as an Approved Provider of continuing education programs for CFA members (For live webcast only)
Speakers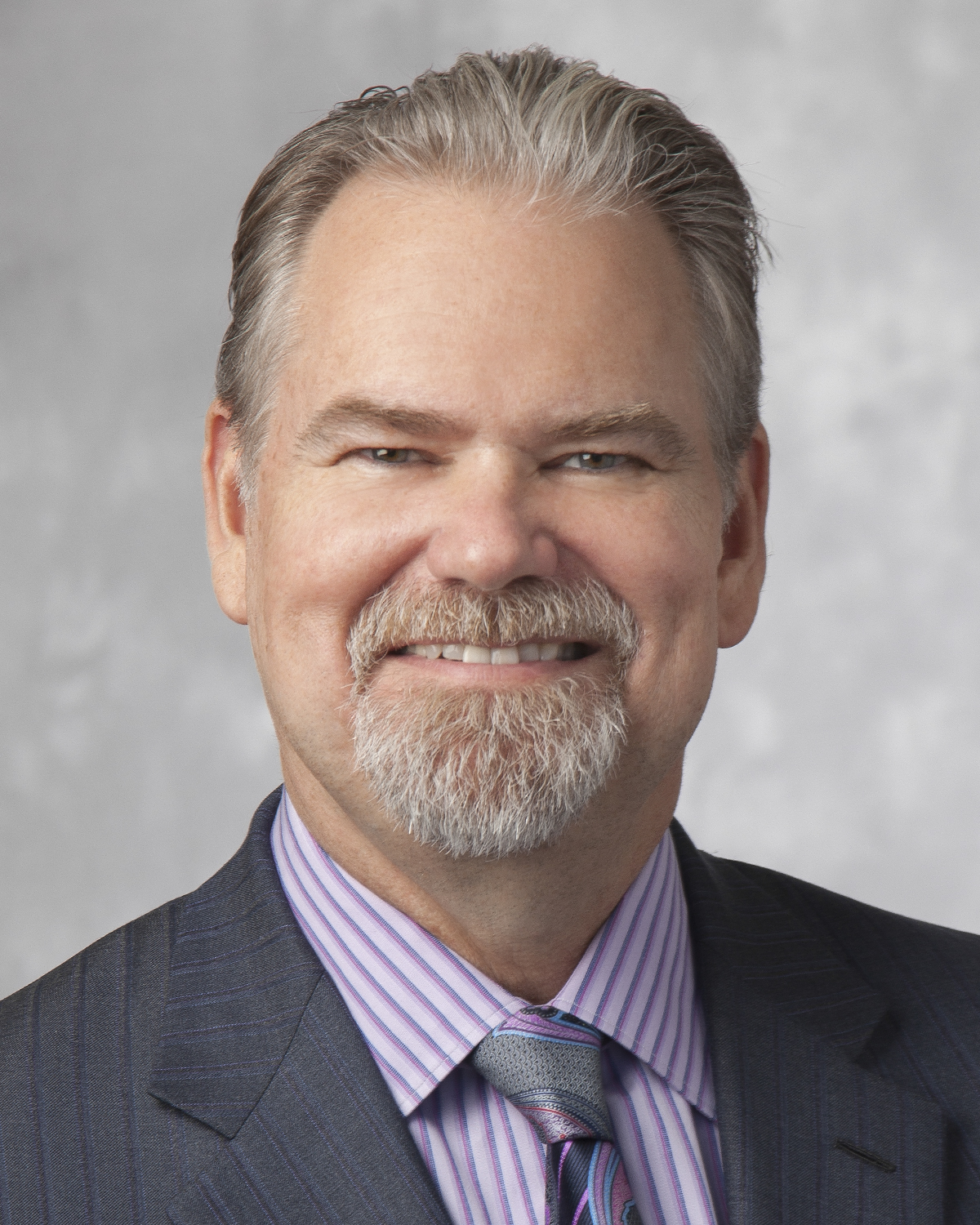 Rob Arnott
Chairman and CEO
Research Affiliates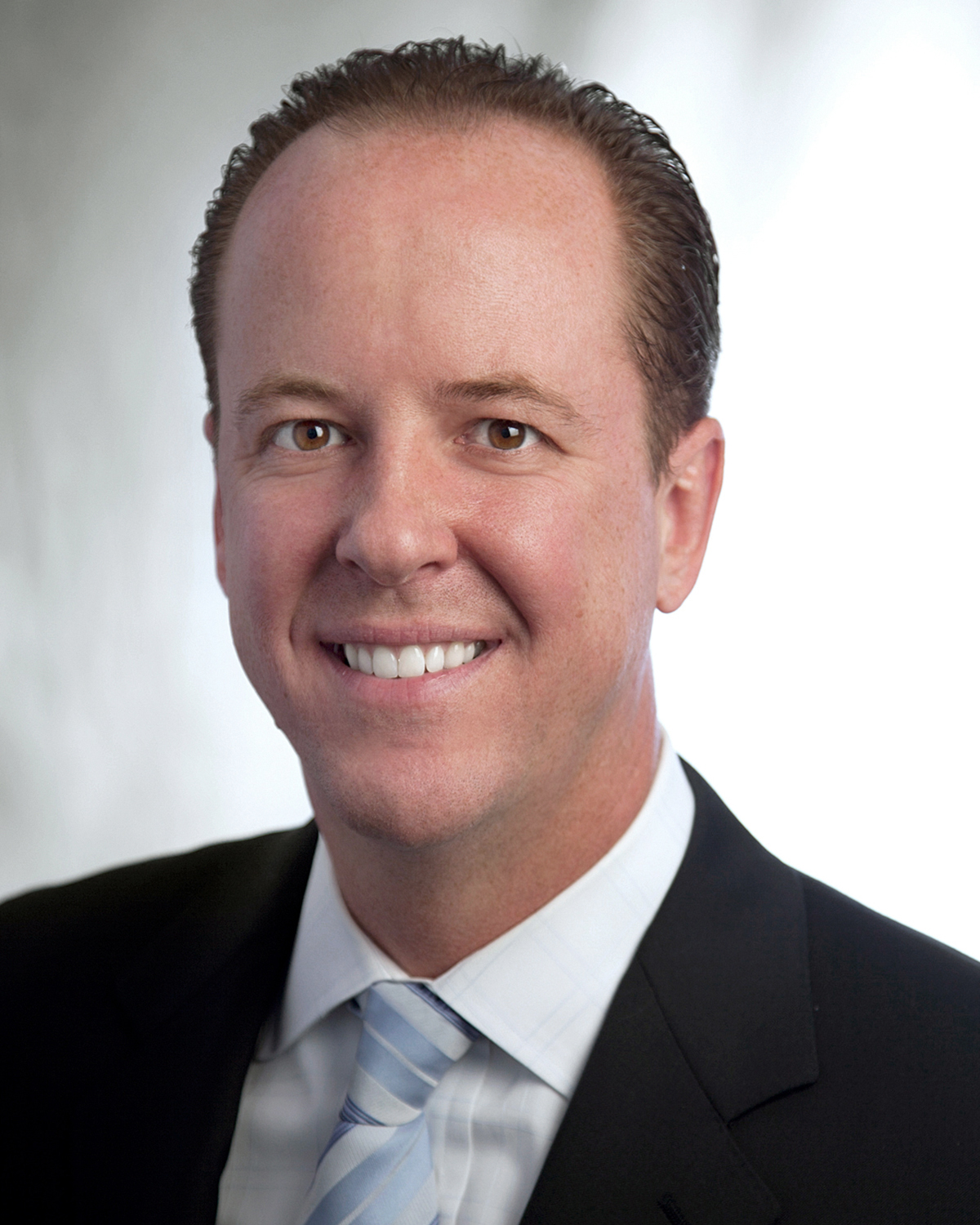 Andy Pyne
Equity Strategies
PIMCO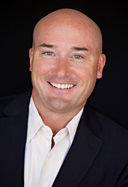 Tom Lydon
Editor and Publisher
ETF Trends
Investors should consider the investment objectives, risks, charges and expenses of the funds carefully before investing. This and other information are contained in the Fund's prospectus, which may be obtained by contacting your PIMCO representative. Please read the prospectus carefully before you invest.

Exchange Traded Funds ("ETF") are afforded certain exemptions from the Investment Company Act. The exemptions allow, among other things, for individual shares to trade on the secondary market. Individual shares cannot be directly purchased from or redeemed by the ETF. Purchases and redemptions directly with ETFs are only accomplished through creation unit aggregations or "baskets" of shares. Shares of an ETF are bought and sold at market price (not NAV). Brokerage commissions will reduce returns. Investment policies, management fees and other information can be found in the individual ETF's prospectus.

Premiums (when market price is above NAV) or discounts (when market price is below NAV) reflect the differences (expressed as a percentage) between the NAV and the Market Price of the Fund on a given day, generally at the time the NAV is calculated. A discount or premium could be significant. Data in chart format displaying the frequency distribution of discounts and premiums of the Market Price against the NAV can be found for each Fund at www.pimcoetfs.com.
The Fund uses an indexing approach and may be affected by a general decline in market segments or asset classes relating to its Underlying Index. The Fund invests in securities and instruments included in, or representative of, its Underlying Index regardless of the investment merits of the Underlying Index.

ETF shares may be bought or sold throughout the day at their market price on the exchange on which they are listed. However, there can be no guarantee that an active trading market for PIMCO ETF shares will develop or be maintained, or that their listing will continue or remain unchanged.
A word about risk: Equities may decline in value due to both real and perceived general market, economic and industry conditions. Investing in foreign-denominated and/or -domiciled securities may involve heightened risk due to currency fluctuations, and economic and political risks, which may be enhanced in emerging markets. Model Risk is the risk that the investment models used in constructing the Underlying Index may not adequately take into account certain factors andmay result in a decline in the value of the Underlying Index and, therefore, the Fund. Management and Tracking Error Risk is the risk that the portfolio manager's investment decisions may not produce the desired results or that the Fund's portfolio may not closely track the Underlying Index for a number of reasons. Derivatives may involve certain costs and risks, such as liquidity, interest rate, market, credit, management and the risk that a position could not be closed when most advantageous. Investing in derivatives could lose more than the amount invested.
This material contains the current opinions of the manager and such opinions are subject to change without notice. This material has been distributed for informational purposes only and should not be considered as investment advice or a recommendation of any particular security, strategy or investment product. Information contained herein has been obtained from sources believed to be reliable, but not guaranteed. No part of this material may be reproduced in any form, or referred to in any other publication, without express written permission. PIMCO is a trademark of Allianz Asset Management of America L.P. in the United States and throughout the world. ©2017, PIMCO.
PIMCO Investments LLC, distributor, 1633 Broadway, New York, NY, 10019 is a company of PIMCO.
CMR2017-1016-294975