Markets Got You Spooked? Consider Gold for Potential Stability
Global economic and geopolitical concerns could continue to fuel market volatility, and some investors are seeking ways to mitigate the swings and better manage risks. Historically gold has exhibited a low correlation to the stock market and is often perceived as a safe haven asset.

In this upcoming webcast, U.S. Global Investors and ETF Trends will outline the potential benefits of investing in gold, highlighting a fund strategy that incorporates royalty and streaming companies, which many consider to be the "smart money" of the space.
October 31, 2019
11am PST | 2pm EST
1 CE Credit
Sponsored by
Already Registered? Click here »
SUMMARY
Join Tom Lydon, CEO of ETF Trends, Frank Holmes, CEO of U.S. Global Investors, and special guest Pierre Lassonde, Chair Emeritus of Franco-Nevada, for a discussion on:
The current market environment and demand for investments to hedge ongoing risks
The many ways for investors to gain exposure to gold and gold-related investments
Why precious metal royalty and streaming companies are considered to be the "smart money" of the gold space
How financial advisors and investors can incorporate royalty and streaming companies, plus other forms of gold, in a diversified portfolio mix
Not accepted for one hour of CFP/CIMA CE credit for live and on-demand attendees
CFA Institute members are encouraged to self-document their continuing professional development activities in their online CE tracker.
SPEAKERS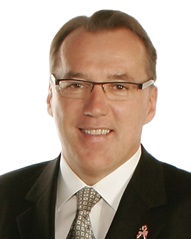 Frank Holmes
CEO and Chief Investment Officer
U.S. Global Investors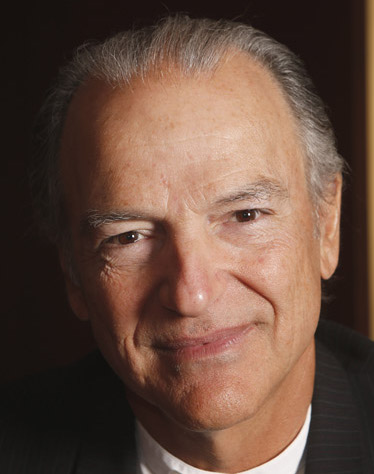 Pierre Lassonde
Chair Emeritus
Franco-Nevada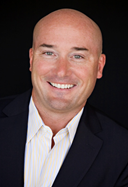 Tom Lydon
CEO
ETF Trends
Disclaimer
By registering, you agree to share your data with ETF Trends and opt-in to receiving occasional communications about projects and events. The contents of this form are subject to the ETF Trends' Privacy Policy. You can unsubscribe at any time.
Important Disclosures
Diversification does not guarantee a profit or protect from loss in a declining market. Correlation is a statistic that measures the degree to which two securities move in relation to each other. ETF Trends publisher Tom Lydon is on the board of U.S. Global Investors.
Investing involves risk, including the possible loss of principal. Gold, precious metals, and precious minerals companies may be susceptible to adverse economic, political or regulatory developments, and may be subject to substantial price fluctuations over short periods of time.
For more information on the U.S. Global GO GOLD and Precious Metal Miners ETF, download a prospectus here.
Distributed by Quasar Distributors, LLC. U.S. Global Investors is the investment adviser to GOAU.